Two of Chatham's Finest A's Honored by the CCBL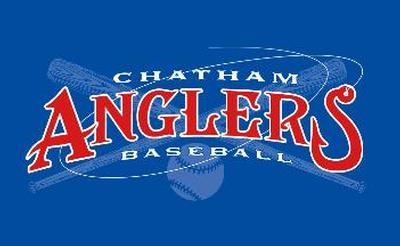 The Cape Cod Baseball League inducted two prominent members of Chatham A's history into the Hall of Fame on November 14th. Of the ten individuals inducted, Zane Carlson and manager Joe "Skip" Lewis enter the Hall for their contributions to the CCBL as members of the A's.

Zane pitched for Baylor at the beginning of this decade. After pitching for Team USA in 2000, he joined the A's for the next three three summers. He dominated opposing hitters as the A's closer and holds the CCBL record for career saves. Zane won numerous CCBL awards and was a leader on and off the field. Zane Carlson will hold the honor of being the current youngest member of the Hall.

Joe "Skip" Lewis was the manager of the great Chatham A's teams of the late 1960's, including the 1967 team which had the highest winning percentage of any team in Cape Cod Baseball League history. Skip's squads included former players George Greer, Ed Baird, Steve Saradnik, and Joe Jabar, all of which are members of the CCBL Hall of Fame. Coach Lewis later went on to a career as a minor league manager and scout.

Congratulations to both Zane and Skip on receiving such a prestigious honor!