Anglers Off To A Hot Start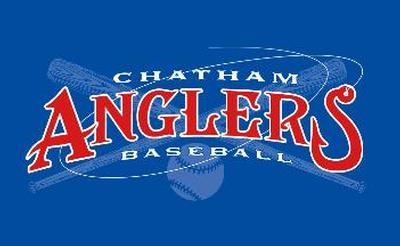 Everything looks good for the town of Chatham. A new name, a new field and a great start to the season. The Chatham Anglers (6-1) won another exciting game last night to bring their winning streak to three games. Chatham ranks first in the Eastern Division with a league best six wins.

The Cape League has always been notorious for favoring pitchers, but the Anglers staff has proved to be one of best in the league. With a team ERA of 1.52, the Anglers continue to dominate opponents with their pitching talent.

Chatham also ranks among the top with the second best team batting average in the league. The Anglers enter tonights game versus Orleans with a team batting average of .233 with 24 runs to date.

The Cape League is among the oldest wooden bat summer leagues in the country. College players are typically unfamiliar with wooden bats and tend to struggle in the first weeks of the league. With several players from North Carolina joining the Anglers this week from the College World Series, the season should continue to be successful.

Highlighting one player, Anglers Second Baseman Tom Belza from Oklahoma State is among the leagues best, batting .348 with 7 runs.