Falmouth Completes Sweep With Game Two Victory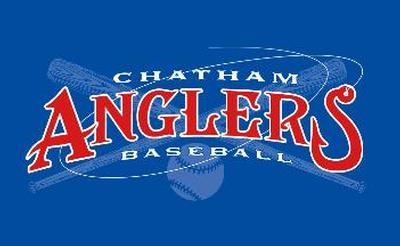 Persistent scoring in the middle innings helped Falmouth complete the doubleheader sweep of Chatham Wednesday night. The 5-2 win was helped by the six innings thrown by Kyle Winkler, who gave up just two runs and struck out six batters for his first win of the season.

It was actually the Anglers that jumped to an early 1-0 lead when Dean Green blasted a solo shot in the second inning.

The Commodores evened things up in the third and then went ahead for good in the fourth on a BA Volmuth two-run homerun that made it 3-2. Some insurance was added in the fifth inning to secure the win for Falmouth and drop the Anglers to 17-16 on the season.

Catch the Anglers in action against the Y-D Red Sox Friday evening at 5PM. First it's the Anglers Extra Pregame Show at 4:40PM.