Anglers-Whitecaps Game Cancelled Due to Weather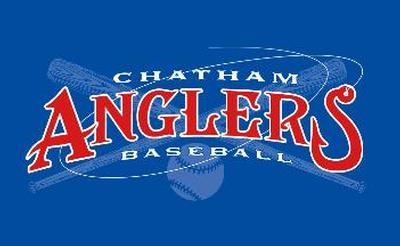 The scheduled 5PM Monday night game between the Anglers and Whitecaps at Brewster has been postponed.

Chatham's next game will be on Tuesday night at Falmouth to make up a game that was canceled last Friday. Game time is 7PM and Anglers Extra begins at 6:40PM.