Anglers and Gatemen Fogout Rescheduled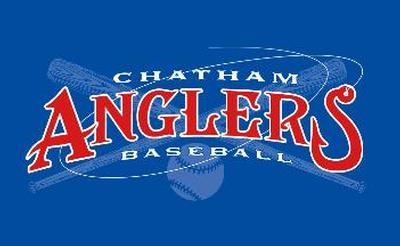 The Anglers and Gatemen have set a date to make up their June 12 faceoff which had been slated to open both teams' seasons. The first mutual off day, Wednesday, June 17, has been designated for the make-up game with a regular 7pm first pitch at Veterans Field in Chatham.

Chatham and Wareham did take the field on June 12, amidst substantial fog. Following a scoreless first inning, the fog became too dense for safe play to continue, so a thirty minute fog delay was ordered by the umpires. When conditions did not improve after half an hour, the umpires ended the contest. By league rule, a regular season weather related cancellation that is not an official game results in a restart, not a suspended game.

With the altered schedule, Chatham will now play on ten consecutive days, six games on the road, before enjoying an off-day June 23.