Meet Every Angler on the New Interactive Roster Page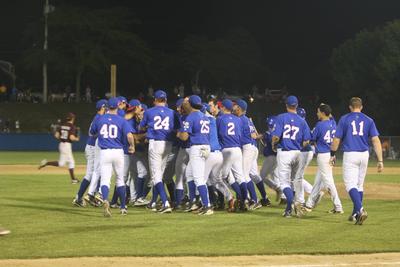 As part of the recent updates to the website, you can now view new interactive player pages on the team's Roster page. New additions to the player pages include a link to the individual player's current 2010 season stats via Pointstreak and that player's Catch of the Day interview with Scott Braun.
Click here to see an example of the updated player pages
Also, in case you missed the Manager's Show and Catch of the Day interviews from Monday's game against Yarmouth-Dennis, you can view them below.