Longoria Is American League Rookie of the Year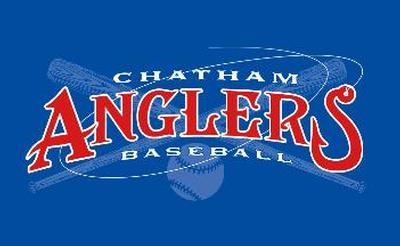 Tampa Bay Rays third baseman Evan Longoria, who spent the summer of 2005 in Chatham, today was unanimously named the 2008 American League Rookie of the Year. Longoria was instrumental in Tampa's surprise run to the AL Pennant. After joining the team in April, the former Long Beach State Dirtbag hit .272 with 27 home runs and 85 RBIs, even after missing five weeks due to a broken wrist.

The award is the latest in a string of accolades for Longoria. Named to the American League All-Star team in July, Longoria drove in 13 runs in 16 postseason games, slugging .532. Longoria was tabbed as the Cape League MVP in 2005 after leading the league in most offensive categories. He drove in 35 runs, knocked 8 homers, and collected 49 hits, third in the league. In the wake of that summer, he was named first team Summer All-American by Baseball America. Tampa Bay made Longoria the third overall selection in the June, 2006 draft. Longoria was the first of 8 Chatham alums selected in the first round of the 2006 draft, and the second to reach the major leagues, after Andrew Miller. Ironically, former Chatham pitcher Brad Ziegler also recieved a Rookie of the Year Vote, after turning in an impressive season out of the bullpen for the Oakland Athletics.