A's Open Final Day With Loss To Wareham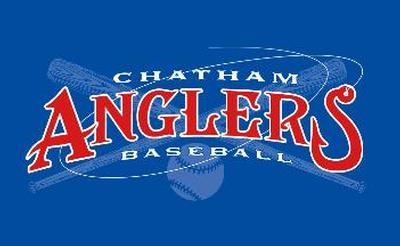 With playoff hopes already dashed, Chatham was still forced to play a doubleheader on the season's final day, the 7th of August. For the afternoon portion, the A's made the long trek to Wareham to take on the Gatemen in a makeup of an August 2nd rainout. In front of a sparse makeup crowd at Spillane Field, the A's fell to the Gatemen 5-4. Using the "pitcher by committee" method, Bobby Hernandez drew the start for the A's against Robby Broach. Hernandez ran into trouble on the second pitch of the game, as Baylor's Raynor Campbell homered to left. Two more runs scored in the third inning, as Aaron Baker doubled in a pair.

With little to play for on the season's final day, the best story was certainly that of Yan Gomes. After fracturing his thumb a week and a half prior, Gomes made his return to the A's lineup, and opened Chatham's scoring with a solo home run in the fourth. Chatham followed the momentum of Gomes and began to chip away, scoring in the sixth inning on an Evan Ocheltree single, and another single from Yan Gomes. The A's managed to tie the game with a bases loaded walk.

Wareham answered right back off of Kevin Couture in the bottom of the sixth, thanks to an RBI single from Jake Lemmerman. The 5-4 scoreline would hold up, as the A's promptly got on the bus for the long trip to Orleans, where they would conclude their season.