New Start Time 8pm; Pregame A's Extra at 7:30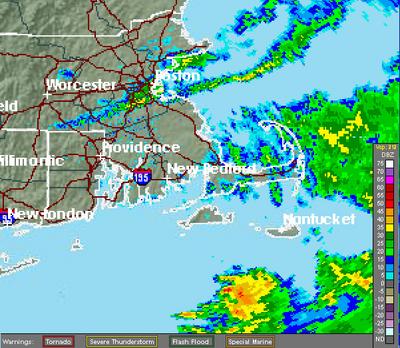 Wednesday night's game between the A's and Whitecaps at Veterans Field has been pushed back one hour to 8pm. Rainy conditions have created a sloppy playing surfcace requiring extra work from the A's grounds crew. No additional percipitation is forecast but fog may be a possibility.

Tune in to the Cape Cod Baseball Network for an extended A's Extra Pregame Show at 7:30pm for a live update.