Listless A's Blanked By Mariners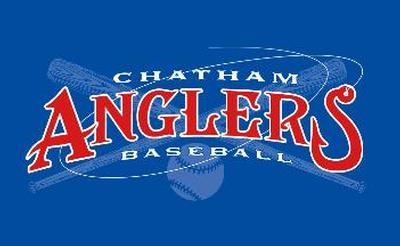 Chatham hadn't fared well against Harwich entering Monday's game at Veterans Field, and their bad luck continued in the form of a 7-0 loss. Lacking the drama and heartbreak of recent losses to Harwich, Chatham never had control of the game, as Harwich took a 1-0 lead when the second batter, Shaver Hansen,(Baylor) homered to right off of starter Jake Thompson. Thompson would last only two innings, as he gave up three runs on three hits in the second. Replaced by Joe Serafin, the Vermont lefthander limited the damage, but the Chatham bats could not manage any offense.

It wasn't until Cory Olson's double in the third inning that the A's even managed a hit off of starter Michael Morrison. Harwich added three runs in the sixth, on three hits to take a 7-0 lead. Chatham's best scoring chance came in the bottom of the inning, when Kyle Seager and Grant Green both singled. They were at first and third with just one out, before Kyle Bellows struck out and Victor Sanchez flew out to deep center, ending the inning.

In total, the A's managed just five hits as they were shut out for the first time this season. After winning his prior two starts, Jake Thompson's record falls to 2-3. Chatham's record now stands at 15-18 with one quarter of the season remaining. That quarter begins tonight at Red Wilson Field against the Y-D Red Sox. San Diego righty Kyle Blair will make his first start of 2008 for Chatham, as the A's look to snap a two-game slide. First pitch is at 5 PM with the A's Extra Pregame Show beginning at 4:40.