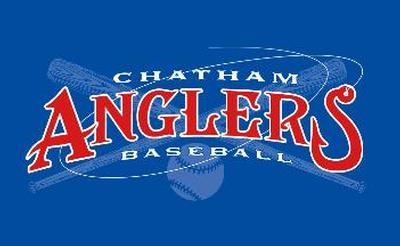 Orleans completed a Fourth of July sweep on the 14th of July, as they beat the A's 2-1. The game was a make-up of the July 5th affair that was rained out. Excitement entering the game centered on A's pitcher Matt Harvey, making his first start of the summer, opposing Martin Viramontes of Loyola Marymount.

The Cardinals broke the deadlock in the fourth, when Nate Frieman led off the inning with a home run to right field. The Cardinals took a 2-0 lead in the sixth, when Rich Poythress scored on Cole Figueroa's RBI triple.

Unable to find holes in the Cardinals defense, Chatham finally scored in the bottom of the sixth. Dave Hale, making his first start in the field, doubled to center to lead off the inning, and scored on a Kyle Seager RBI single. Bad luck continued for the A's, as they were unable to tie the game thanks to a combination of good pitching and strong defense from the Cardinals, as the game ended 2-1 in favor of Orleans.

Matt Harvey falls to 0-1 with the loss, while Martin Viramontes picked up the win. Alex Hassan came out of centerfield to close out the A's in the ninth and earn a save.