A's Held By Keuchel, Gatemen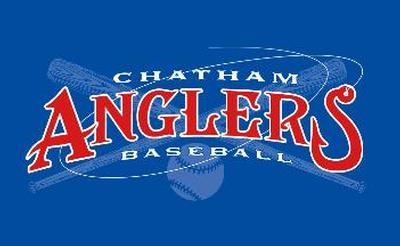 One night after scoring their season high in runs, the A's fell 8-2 to the Wareham Gatemen on Saturday at Veterans Field. Right hander Kevin Couture made his first start of the summer, and was hit hard early. The Gatemen scored in the top of the first on an Aaron Baker sacrifice fly, and added another in the second on a Kip Schutz home run. It looked as if Chatham would hang around all night. The A's scored in the bottom of the third on Evan Ocheltree's groundout following a Gabe Cohen triple. They tied it the next inning on an RBI single from Yan Gomes.

Heading into the game with a 7-14 record, the worst in the league, the Gatemen woke up in the top of the fourth. Couture recorded two quick outs before the Gatemen came alive. Buddy Munroe homered, followed two batters later by Raynor Campbell. When the inning was said and done, Wareham had a 7-2 lead.

From that point on, starter Dallas Keuchel cruised. The pitcher from Arkansas threw his first complete game of the season, a six hit gem in which he was only charged with one run. The Gatemen scored once more in the eighth on a Buddy Munroe double, completing the 8-2 win.