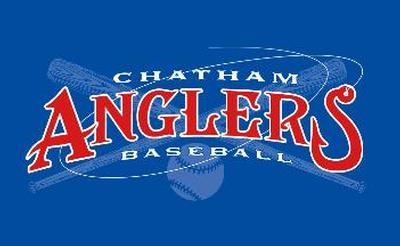 John Schiffner announced Wednesday that the A's will no longer have the services of firstbaseman Casey Haerther (UCLA) or outfielder Jeremy Synan (NC State).

Haerther visited doctors last Friday to investigate pain in his knee. After consulting with UCLA head coach John Savage, Haerther was shut down for the summer and will likely need surgery on his knee.

Synan signed with the Florida Marlins Wednesday, having been picked in 42nd round. Synan was a replacement player in mid 2007 for Chatham, and was added to the 2008 roster in the spring when Addison Johnson (Clemson) was redshirted.

The A's are expecting righthander Charles Brewer (UCLA) to arrive on the Cape on Sunday. Four A's, Matt Harvey, Kyle Seager, Adam Warren and Alex White, are currently playing for the Tar Heels at the College World Series. Justin Marks is trying out for Team USA and will find out if he's made the team during the last week of June.