End of season merchandise sale at Veterans Field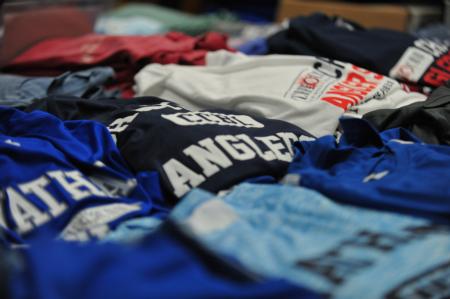 On Tuesday, the Chatham Anglers will have a special one-day discount on merchandise at Veterans Field.
All hats, t-shirts and hoodies will be discounted 50% off regular selling prices while supplies last.
The sale will begin at 6 p.m. on Tuesday, Aug. 1, prior to Chatham's final home game of the 2023 season against Brewster. This offer only applies at the Veterans Field merchandise stand.
First pitch between the Anglers and the Whitecaps is at 7 p.m.