First Responders Appreciation Night to take place on July 8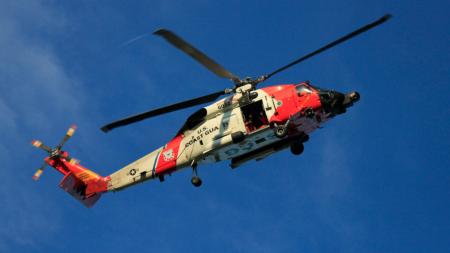 The annual First Responders and Coast Guard Appreciation Night will return to Chatham on Saturday, July 8, right before the Anglers take on Cotuit at 7 p.m.

The event is scheduled to start at 6:30 p.m and will feature Coast Guard, local police and fire departments on the field. A Sikorsky MH-60 Jayhawk will fly over Veterans Field at 6:45 p.m. before three ceremonial first pitches are thrown out.

Following the formalities, Chatham and Cotuit will play for the second time this season. In their last meeting, on June 18, the Kettleers won 6–2.