Chatham's game against Harwich postponed due to rain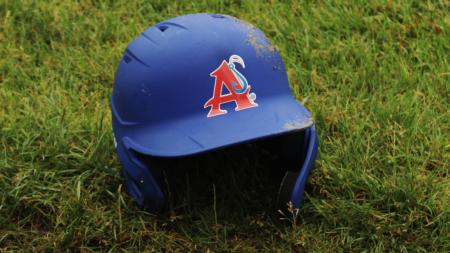 For the second time this season, the Chatham Anglers were rained out. Chatham was scheduled to play on the road against Harwich but mother nature said no as waves of thick rain settled throughout the Cape.

With a win today, the A's could have taken second place in the East division of the Cape League had Brewster lost its matchup against Orleans. Instead, Chatham will remain in fourth place at a record of 2–3–1.

Cotuit, the leaders of the Cape League at a record of 5–1–0, will come to town on Sunday to take on the Anglers at 7 p.m. Chatham's projected starter against Harwich, Parker Smith, will likely still take the mound Sunday due to Saturday's postponement. Smith totaled six strikeouts through four innings in his first start for the A's nearly a week ago.

Isaiah Coupet was slated to start for the Kettleers Saturday, and will also likely appear in Sunday's contest at Veterans Field. The lefty owns a 2.25 ERA and notched seven strikeouts in his first start, which also lasted four innings.

The makeup date for the A's contest against Harwich is officially set for Wednesday, June 21 at 6:30 p.m.