Additions to the 2023 Anglers Media Team were announced by the Chatham Athletic Association Thursday. Emma Connelly and Ayden Robinson will lead Chatham's visual team.
Connelly, a graduate of James Madison University's school of Media Arts & Design, will serve as the team's photographer. Robinson, a graduate from Marymount Manhattan College, will serve as the team's videographer for the upcoming Cape Cod Baseball League season.
Connelly will be responsible for all photographs used for Chatham's programming, website and social media outlets, and Robinson will produce content for the broadcast, including pre- and post-game interviews, along with highlights and video features. This summer will be the first with the Anglers for both Connelly and Robinson.
"Emma and Ayden bring a wealth of experience, versatility and leadership to our team," CAA Media Consultant Dan D'Uva said. "We're excited to see their creativity and visual storytelling skills on display as they capture Chatham's centennial season."
Connelly and Robinson join beat writers Graham Dietz and Tyler Schiff, broadcasters Joe Puccio and Andrew Selover, and producer Jake Klein on Chatham's 2023 Media Team. The Anglers begin their season on Saturday, June 10, in Cotuit.
Emma Connelly | Photographer | James Madison University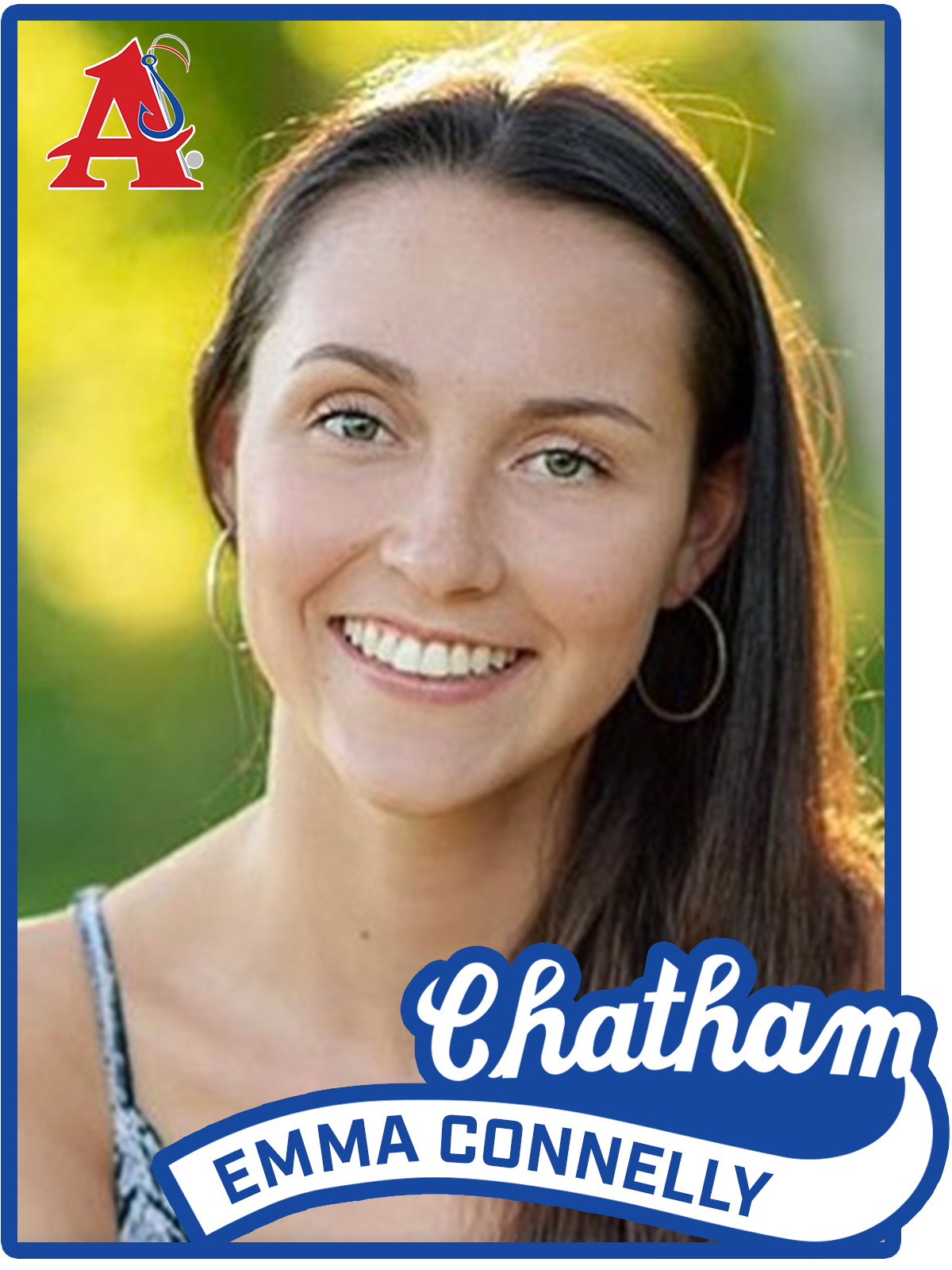 Connelly, from Westborough, Massachusetts, has been a lifelong summer resident in Chatham and enters her first summer as a photographer with the A's. Connelly recently graduated from the school of Media Arts & Design at James Madison University. At JMU, she was a sports photographer for The Breeze - JMU's student-run newspaper. In the Spring of 2022, she won first place in sports news photography from the Virginia Press Association. Connelly also interned at WCVB Channel 5 News in Boston as an assignment editor, and was as a brand and content intern at Mented Cosmetics.

Ayden Robinson | Videographer | Marymount Manhattan College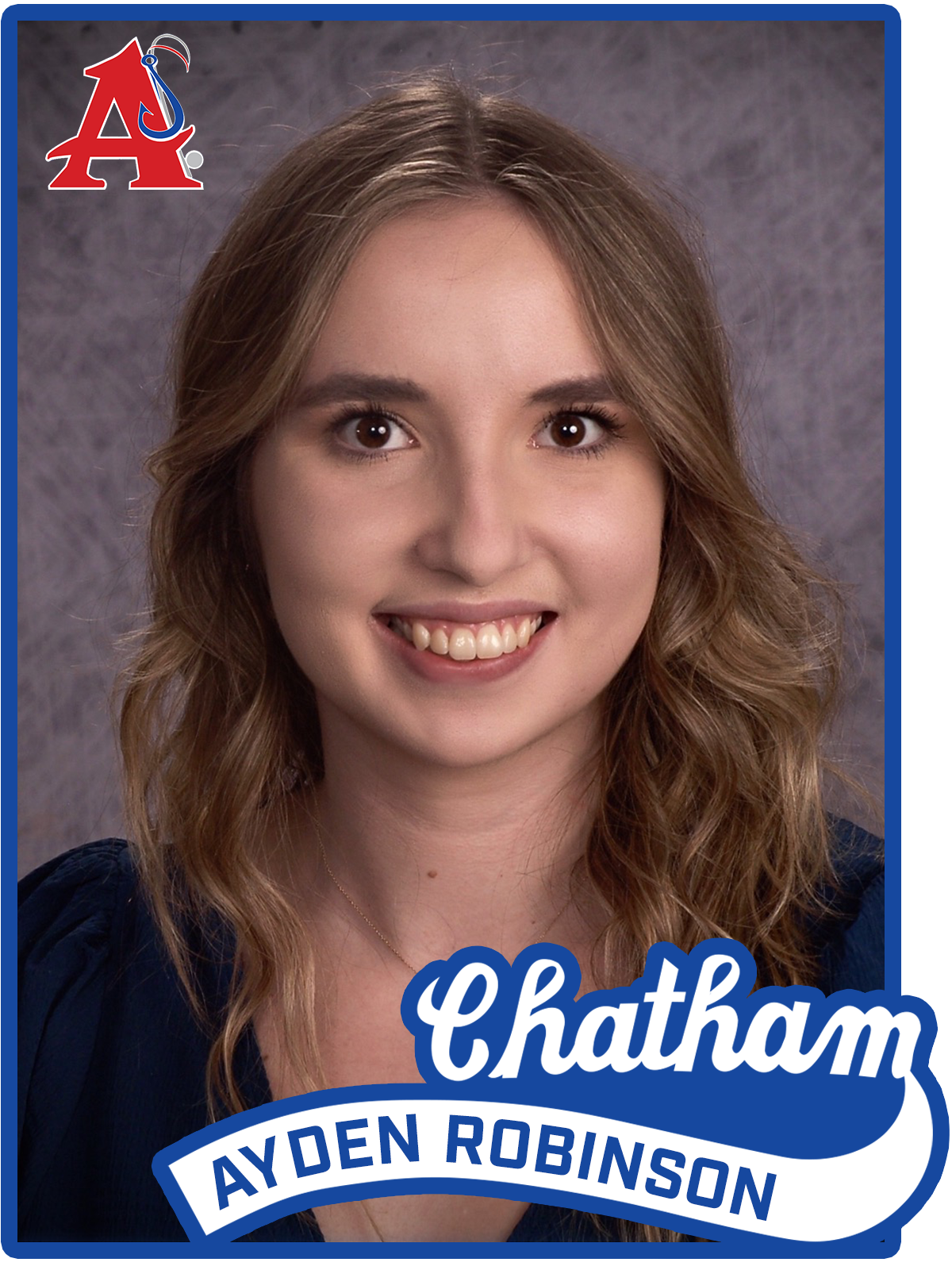 Robinson grew up in Baltimore, Maryland, and graduated with honors in Theatre and New Media from Marymount Manhattan College in December 2022. Most recently a certified personal trainer in New York City, Robinson oversees remote production services for The Workup, an online fitness program, and freelances with a Baltimore-based marketing agency. While at school in New York, she was a photographer for ABC Food Tours, a nonprofit dedicated to connecting underserved communities with opportunities for advancement and worked as a production intern for New York Fashion Week. Robinson enters her first season with Chatham.
Contact
Contact the Anglers Media Team with any questions:
chathambroadcast@gmail.com.
Follow Emma and Ayden on Twitter:
@EmmaCon86222990
and
@Ayden_Rob
.