Tonight's game against Cotuit rescheduled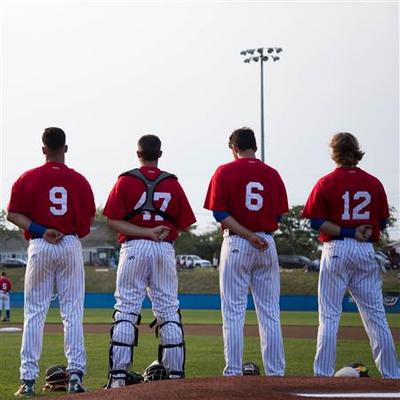 Chatham, Mass. — Tonight's game against the Cotuit Kettleers at Lowell Park, Cotuit has been postponed due to heavy rain. A makeup game will take place on Tuesday, July 11 at 5 p.m. at Cotuit.
The Anglers travel to Yarmouth-Dennis Saturday, before returning to Veterans Field to host Orleans Sunday.
First pitch at Yarmouth-Dennis is scheduled for 5 p.m. Listen to the live broadcast here: http://bit.ly/ChathamBroadcasts