Saturday's game at Brewster postponed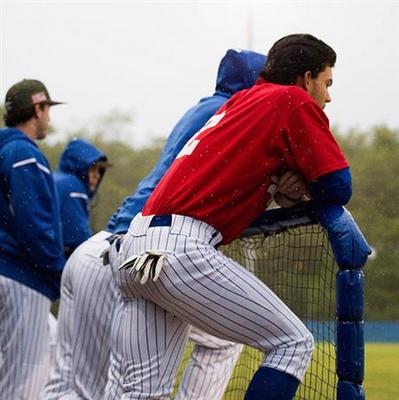 Brewster, Mass. — Saturday's contest between the Chatham Anglers (1-1) and the Brewster Whitecaps (2-0) has been postponed due to unplayable field conditions.
The game is Chatham's second consecutive contest to be postponed, after last night's home opener against the Cotuit Kettleers (2-0) was suspended after half an inning. Today's matchup between the Hyannis Harbor Hawks (1-1) and the Kettleers has also been rescheduled.
The Anglers will host the Wareham Gatemen (1-1) in a doubleheader Sunday, June 18. First pitch is scheduled for 5 p.m.