Anglers' home opener postponed due to inclement weather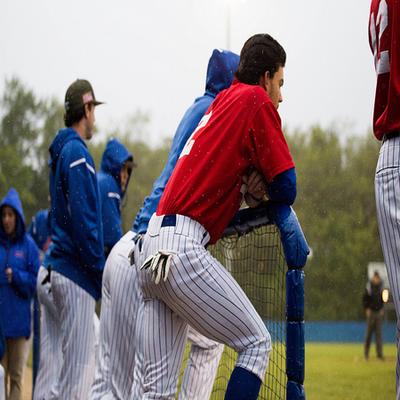 Chatham, Mass. — The Anglers were forced to suspend a game against the Cotuit Kettleers due to inclement weather at Veterans Field Friday. The teams completed half an inning before the call was made to postpone the contest.
Starter Jack Perkins (Stetson) delivered a convincing showing on the mound, throwing three consecutive strikeouts.
The Anglers will return to action tomorrow at Stony Brook Field, Brewster. First pitch against the Whitecaps is scheduled for 5 p.m.