Where do this season's Anglers come from'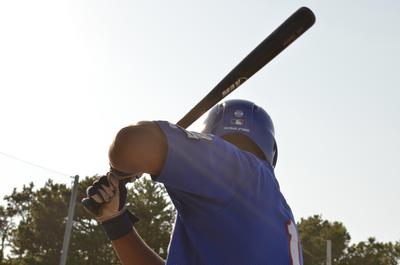 Chatham, Mass. — The 2017 Anglers represent thirty-two different colleges and universities, and hail from twenty different states and Canada. UNC boasts the most Anglers with four, followed by Boston College and UMass-Lowell with three each. This includes temporary players that may be needed to fill absences at the beginning of the season, due to the coincidence of the NCAA Division I Tournament and the opening of Cape League play.
Florida and New York are the most highly represented states, with six of this season's players coming from each. Connecticut follows with five, and Pennsylvania with four.
The team is largely comprised of sophomores, with twenty-nine. Ten juniors and nine freshmen will also take the field.