A look at Chatham's visit to Fenway Park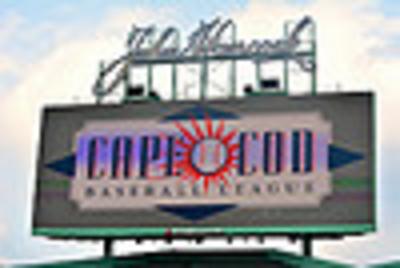 The Anglers visted the Boston Red Sox' Fenway Park on the league-wide off day on Tuesday, and took batting practice, groundballs, fly balls and ran a 60-yard dash in right field. All 10 Cape Cod League teams took to the historic field for action in front of an assortment of scouts, and the day was as relaxed as it was revelatory for some of the lesser-known talent on the Cape.
Here is a look at the photos from the Anglers' workout as well as a video shot camera that were mounted on closer Kyle Davis' (Southern California) head and starter Jordan Hillyer's (Kennesaw State) chest.