Game at Harwich postponed to Thursday June 19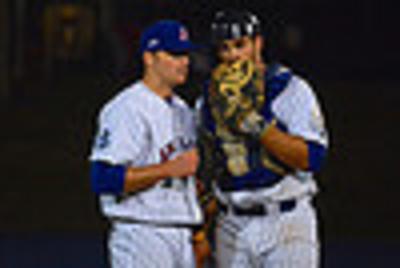 Chatham's (1-1) game against Harwich (2-0), which was originally scheduled for Friday at 7 p.m., has been postponed.
Due to rainy weather that persisted through the day Friday, the game has been rescheduled to Thursday at 7 p.m. in Harwich. The Anglers will return to action tomorrow against Orleans at home at 7 p.m., a team that it beat, 10-2, in its season opener on Wednesday.