2014 NCAA Regional updates on Storify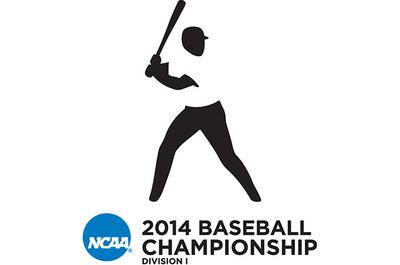 The Chatham A's have 30 players in the NCAA baseball tournament and 11 of the 16 regional sites include an Angler. Follow their progress here through Tweets, articles, photos, videos and more. Check back often for updates and follow @ChathamAnglers on Twitter for NCAA action as it happens.
To find out which Anglers are playing in which region, click here.