East triumphs 4-1 Over West in All-Star Game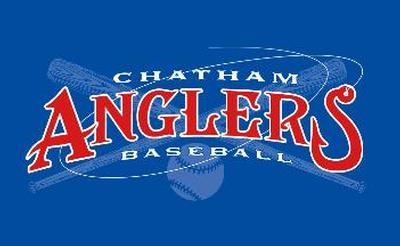 Friday night's Cape Cod Baseball League All-Star Game at Fenway Park ended in a 4-1 victory for the East.

Chatham's Richie Shaffer (Clemson) was crowned Home Run Derby champ before the All-Star game, launching six balls over the Monster in left field.

Fittingly, the Red Sox players, Yarmouth-Dennis that is, were the stars of the game.

The East scored two runs off Clemson's Scott Firth (Hyannis), who was the game's losing pitcher. Y-D's Stephen Piscotty (Stanford) reached on an infield single to begin the inning, followed by a fellow Red Sox Mason Katz (LSU) double. Piscotty scored on the hit, but the defensive troubles that have plagued the Cape all season reared their ugly head in Fenway.

The throw home was high, but Firth compounded his problems by throwing the ball into left field in an attempt to catch Katz at third. Katz would come all the way around on a double and two errors.

That made the score 2-1 after 1.5 innings. Chatham's Matt Koch (Louisville) came in to pitch the bottom of the second inning. He shut out the West hitters, allowing no runs on no hits, highlighted by a strikeout of Bourne's Patrick Cantwell (Stony Brook).

Chatham's other All-Star representative, Dane Phillips (OK State) went 0-2, grounding out in the second inning, and going down swinging in the third.

The scoring finished in the fifth inning when another Y-D Red Sox, James Ramsey (FSU), went yard. He poked a home run to the bullpen in right center field. That made the score 4-1, which is how it would finish four innings later.

The Anglers get back into action Saturday at Veterans Field against the Wareham Gatemen. First pitch at 7 p.m. ET.