Shaffer Wins CCBL Home Run Derby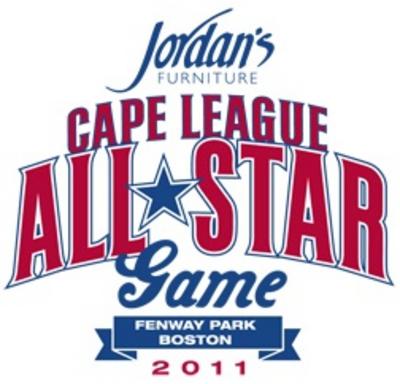 Anyone who has seen Richie Shaffer swing a bat this season could have predicted it; especially the fans in attendance that one night, over a month ago, in Cotuit. You know, the one where Shaffer, in his first Cape League start, hit for the cycle.

The night where a towering home run to left -- stated by Anglers' Manager John Schiffner himself to be one of the longest he's ever seen hit at the Kettleers' Lowell Park -- capped off the four-hit night, plating both Shaffer and his teammates three separate times.

Ask anyone who saw that feat firsthand and they could have told you. From then on it was just a matter of waiting.

Waiting for Friday night when, under the bright and hallowed lights of Fenway Park, Richie Shaffer won the Cape Cod Baseball League Home Run Derby.

And he left no doubt about it, either. Smoking three more over the Monster than the next closest opponent, the Clemson slugger blasted six home runs toward the Massachusetts Turnpike, just three fewer than the combined total of his five fellow competitors.

The Chatham Anglers and the Chatham Athletic Association would both like to congratulate the sophomore on this great achievement, and would also like to thank him for his production on the field, as well as his exemplary character off of it over the course of the 2011 season.

Tune in Saturday night as the Anglers return to the diamond to host the Wareham Gatemen at Veterans Field in a 7pm start, with the broadcast beginning at 6:40pm at www.chathamanglers.com, and on the TRZ Teamline.