Back to Business for Chatham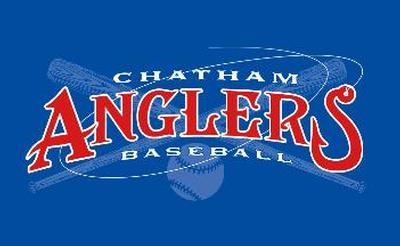 After two consecutive days off, the Anglers (6-15-1) head to Wareham Saturday night for a game against the Gatemen (10-13). The probable pitching matchup: RHP Keith Bilodeau (Maine) vs LHP Joshua Turley (Baylor). The Anglers' Bilodeau is 0-1 with a 1.86 ERA while the Gatemen's lefty is 2-1 with a 3.07 ERA.

Veterans Field was rendered a soggy marshland, unfit for baseball, after Friday morning's downpour of rain. The would-be game against Cotuit will be played at Chatham on July 18.

With a scheduled off-day on Thursday, it meant 48 hours of rest for a Chatham team that is looking to turn the corner on a tough stretch. In the last 10 games, the Anglers have posted a 2-8 record. Wareham enters Saturday's action on a four-game slide, meaning both teams will be looking to take advantage of the opponent's recent struggles.

First pitch from Spillane Field is at 7 p.m. ET.