Chatham Tries for First Win in Seven Games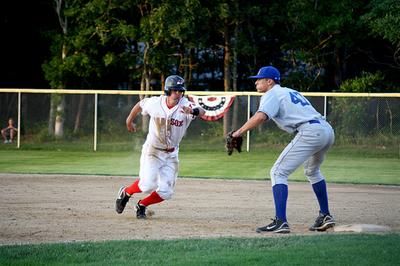 Twice this season, the Anglers have collected one-run wins against Yarmouth-Dennis. In their last 13 games, the Anglers are 2-11, with the only wins coming against the Red Sox.

The Anglers' probable starter will be Tim Cooney (Wake Forest). Cooney holds a 7.13 ERA and a 1-2 record across four starts so far.

The Red Sox (10-9-2) will throw Zack Weiss (UCLA). Weiss tossed seven complete innings and gave up just one run in his last outing.

Chatham (5-14-1) looks to snap a six-game skid a day after suffering a 12-0 loss on the Fourth of July.

Game time at Veterans Field is set for 7 p.m. ET.