Mariners Blank Anglers After Five-Run Inning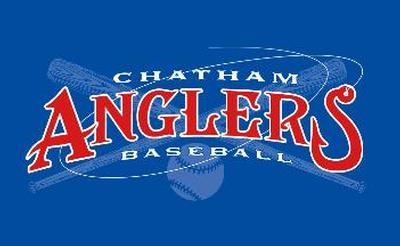 Keith Bilodeau (Maine) took the loss Saturday night for his first decision of the 2011 summer, allowing four runs on 11 hits through 5.2 innings of work. The Sagamore native struck out six batters through the first five frames, but allowed three hits and a walk in the sixth before yielding to the bullpen, which eventually allowed five runs before ending the inning after ten Harwich batters came to the dish.

The Anglers' record now stands at 5-12-1, with Chatham mired in a four-game losing skid. Stay tuned for a full recap...