Brewster Bats Stay Hot, Sink Anglers at Home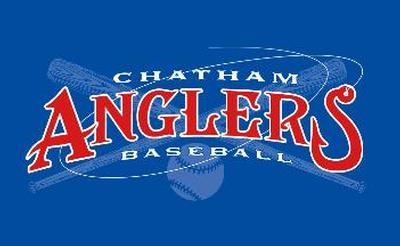 A four-run first inning and a six-run third inning were more than enough to lead the Brewster Whitecaps to a win at Veteran's Field, with a final score of 12-2. The Anglers fall to 2-3-1 on the 2011 campaign, with starter Jeff Gibbs (Maine) taking the loss after allowing four runs on four hits and two walks in just one inning of work in his first outing as an Angler.

Chatham takes the day off on Thursday, with another trip to Cotuit on tap for Friday. Stay tuned for a full recap...