Pitching Staff Shines Again in 4-0 Win over Bourne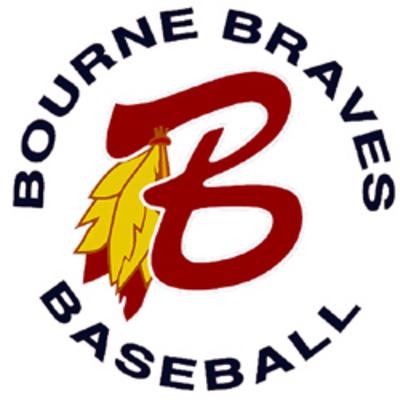 It's hard to lose a ballgame when the opposing team does not score any runs.

The Chatham pitching staff hurled another shutout in Bourne Sunday, leading the A's past the Western Division leading Braves 4-0 at Doran Park.

After shutting out Cotuit Saturday, the Chatham staff has now not allowed a run in 21 innings.

In his first start as an A, Zach Putnam (Michigan) put on a show. Putnam threw five shutout innings in his first start since his hard luck loss in the Super Regionals. After walking two batters in the first, he allowed only one Brave to reach the rest of the way. A Mitch Moreland (Mississippi St.) single in the fourth was the only hit against the Wolverine, who struck out seven in his five innings of work.

After Mitch Harris (Navy) kept Chatham at bay through the first five, the A's rallied in a sloppy top of the sixth. Gregg Glime (Baylor) picked up a leadoff single and moved to second on an Addison Johnson (Clemson) sacrifice bunt. After Kyle Seager (UNC) reached on an error by Brave first baseman Mitch Moreland, Jermaine Curtis (UCLA) poked a ground ball into the outfield to plate the first run.

The next batter, Jeremy Synan (N.C. State), hit a grounder to first that Moreland again could not handle, allowing another run to score and moving Curtis to third. Synan got all the way to second on the error. With Tim Federowicz (UNC) now at the plate, Harris threw one past his catcher and Curtis scored on the wild pitch to give Chatham a 3-0 lead.

Federowicz capped the rally with a sacrifice fly to right that plated Synan and Chatham led by four after six.

After Putnam exited after the fifth, the Chatham bullpen got him the win by shutting down Bourne the rest of the way. Kevin Couture (USC) pitched a perfect sixth and worked out of a bases loaded jam in the seventh to hold Bourne. In came Rob Wooten (UNC) in the eighth, who did not allow a run and struck out five in the final two innings.

Chatham is on the road again Monday for a 7pm matchup with the Harwich Mariners. Ryan Hinson (Clemson) will be on the hill at Whitehouse Field, opposed by Kris Dabrowiecki (Northeastern).