Whitecaps Wash Away A's 9-3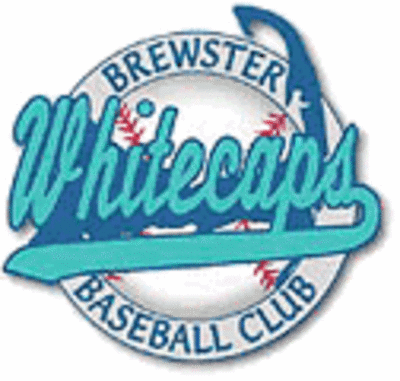 Brewster did not have much to play for Tuesday, but they didn't show it as the Whitecaps dominated the playoff bound A's 9-3 at a misty and foggy Stony Brook Field.

Starter Erik Davis (Stanford) anchored the fine performance by the Brewster pitching staff, scattering three hits over 6 1/3 innings while walking three and striking out six. Keith Shinaberry (Texas) hurled the next inning and two-thirds before giving way to Adam Crabtree (Boston College), who allowed three Chatham runs.

After scoring a run in the second off Chatham starter Nathan Moreau (Georgia), Brewster put up a three spot off the lefty in the fourth. The Whitecaps started the inning with four consecutive hits, the last two plating runs. Charlie Cutler (California) drove home the first with a single and his teammate Ryan Hanlon (California) drove in another with a double. Later, leadoff batter Blake Tekotte (Miami) drove in Cutler with a sacrifice fly to leftfielder Sean O'Brien (Virginia). The inning could have been worse if O'Brien did not throw out Hanlon at the plate for the third out, who was trying to score on a Brian Michael Kemp (St. Johns) single.

Moreau left the game after four innings, allowing four runs, three earned, on eight hits while walking none and striking out two.

All-star Kevin Couture (USC) relieved Moreau in the fifth. He did not allow a hit in two innings and exited after the sixth in favor of Mitch Houck (Central Florida). Houck allowed five runs on a walk and seven hits in an inning and two-thirds.

Chatham's three runs all came in the ninth. Tim Federowicz (UNC), Trey Watten (Abilene Christian) and Kevin McAvoy (Maine) all doubled in the rally, but it was too little, too late.

Chatham's final regular season contest is 7pm Wednesday against the Orleans Cardinals at Veteran's Field. Ryan Hinson (Clemson) goes for the A's against Clayton Shunick (N.C. State). The A's are 5-0 against their rivals this season.