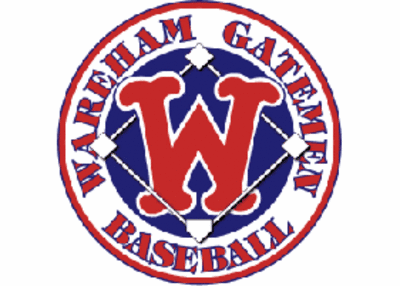 A day after they clinched a playoff spot, the A's picked up another win at Veteran's Field Monday afternoon, 5-2 over the Wareham Gatemen.

Chatham rested several regulars with the playoff spot wrapped up. Allan Dykstra (Wake Forest), Jermaine Curtis (UCLA) and Addison Johnson (Clemson) all watched from the bench as their teammates got the job done.

The game was a makeup of last week's fogout and started at 11AM, the earliest the A's have played since 2000.

Trailing 1-0, Chatham took the lead for good with a four run fourth. The A's sent eight men to the plate and had five hits in the frame. Drew Crisp (South Carolina) and Kyle Seager (UNC) led off with back-to-back singles and moved up a base on a Kevin McAvoy (Maine) sacrifice bunt. Jeremy Synan (N.C. State) drove home the first run with a single and Trey Watten (Abilene Christian) followed with a single of his own to give the A's a 2-1 lead.

After Sean O'Brien (Virginia Tech) hit a sacrifice fly to dive in Synan, Michael Surina (Chaffey College) doubled and the A's led 4-1 after four.

In the fifth, Seager drove a ball over the right centerfield fence for his first homer of the summer, a solo shot that gave the A's a 5-1 lead.

Zach Putnam (Michigan) got the start for the A's and pitched into the sixth, allowing one run on five hits in five plus innings while walking none and striking out seven. Jeff Lorick (Virginia) relieved Putnam in the sixth and allowed one run on one hit over the next three frames.

The Gatemen loaded the bases with one out in the ninth off closer Bryan Shaw (Long Beach St.), but the hard throwing righty came back to strike out the final two batters and pick up his seventh save of the summer.

Chatham is back in action Tuesday at 4:30pm in Brewster. Nathan Moreau (Georgia) gets the start for Chatham.