PLAYOFFS! A's Clinch with Brewster Blowout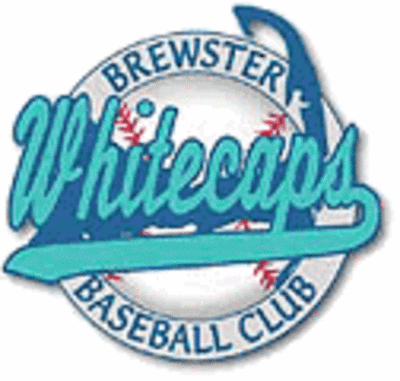 The A's put Saturday's performance behind them and got back to their winning ways in a 10-3 blowout of the Brewster Whitecaps Sunday at Veteran's Field.

With the victory, Chatham clinched the second and final playoff spot in the Eastern Division. Game one of the Eastern Division playoffs will be next Friday at 3:00pm at Red Wilson Field in Yarmouth.

Allan Dykstra (Wake Forest) supplied the first half of the Chatham offense with two homeruns in the first three innings. The first baseman's three run bomb put the A's ahead in the first off Adam Warren (UNC) and he struck again with a two run homer in the third.

Five runs was more than enough for Chatham starter Charles Brewer (UCLA). Brewer scattered two hits over 7 1/3 innings while walking one and striking out six for his second win of the summer.

Red-hot Tim Federowicz (UNC) kept it going with a 2 for 4 day. His RBI double in the fifth drove home the sixth run of the ballgame for the A's.

Rob Wooten (UNC) relieved Brewer in the seventh and pitched the rest of the way, allowing three unearned runs on three Chatham errors.

The A's wake up bright and early tomorrow for an 11AM first pitch against the Wareham Gatemen.