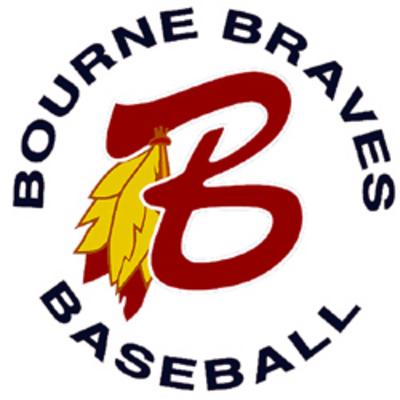 Manager John Schiffner's quest for history will have to wait another day as Chatham and Bourne were fogged out Monday at Veteran's Field.

The game will be made up on Thursday, a scheduled off day.

As Bourne scored a run on a Mitch Moreland (Mississippi St.) triple in the top of the first, the infamous Chatham fog thickened in the outfield. In the bottom of the first with one out, Kyle Seager (UNC) smacked a ball high into the fog in center. Centerfielder Ben Guez (William and Mary) miraculously found it and made the grab, but the umpires then deemed the conditions unplayable and the game entered a 32-minute delay.

Play resumed, temporarily, at 7:52pm.

Trailing 1-0, Chatham loaded the bases with nobody out in the bottom of the second against Mitch Harris (Navy). Scott Lyons (Arkansas) grounded into a 6-6-3 double play, but Allan Dykstra (Wake) came home to tie the score at 1.

The fog rolled back in during the third, this time for good, and the game was called.

Game two of the homestand is Tuesday at 7pm against the Wareham Gatemen. Ryan Hinson (Clemson) goes for Chatham against Andy Oliver (Oklahoma State).