East Wins All-Star Game, Couture Shines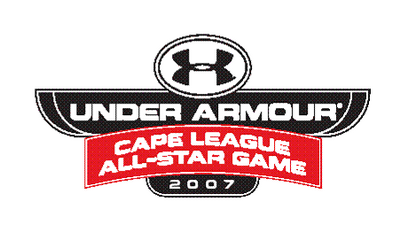 Chatham A Kevin Couture (USC) sent the West Division All-Stars down in order in the eighth, helping the East Division to a 3-2 victory Saturday night at Spillane Field in Wareham.

Couture came on in the eighth to face 2, 3 and 4 in the West order with the East clinging to a 3-2 lead. The crafty righty struck out the first two batters and then forced a groundout to retire the side and earn a hold.

Jermaine Curtis (UCLA) started the game at third base and finished 0 for 3 with a walk. Starting first basemen Allan Dykstra (Wake) did not reach in his two plate appearances.

The victory for the East means that if the two teams meeting in the championship series have identical point totals, the team from the East will get home field advantage in the three game series.