Streak Snapped in Shutout Fashion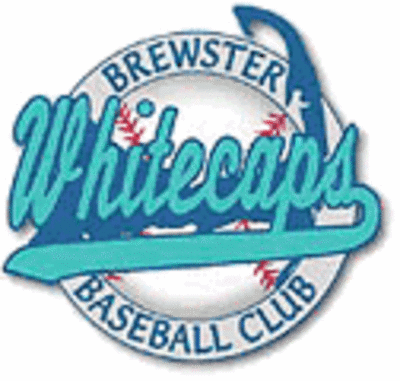 Chatham, winners of five straight, ran into a great pitcher Thursday and could not manage any offense in a 1-0 loss to Brewster at Veteran's Field.

Whitecap starter Ryan Cook (USC) was spectacular in seven innings of work. The righty scattered four hits and struck out seven batters. The A's never had a runner in scoring position with less than two outs and had only two runners reach third base in the game.

The only run in the game came in the seventh off hard luck loser Charles Brewer (UCLA). Brewer got the first two men but then gave up three straight singles to the bottom of the Brewster order. The second single, off the bat of Ryan Hanlon (California), scored the game's first and only run.

Brewer was pulled after 6 2/3 terrific innings, allowing the one run on six hits while walking one and striking out four.

Sidearmer Keith Shinaberry (Texas) pitched a 1-2-3 eighth for Brewster and Lee Land (UNC-Greensboro) closed it out for his eighth save of the summer.

The A's look to return to their winning ways Friday at 7pm in Orleans. Tom Milone (USC) gets the start in the final game before the all-star break, opposed by Craig Bennigson (California).