Anglers round out Media Team
The Chatham Athletic Association announced its final two additions to the Anglers Media Team this week.
Karli Matthias, a junior at Arizona State, and Michaela McMillan, a sophomore at Massachusetts College of Art and Design, will serve as the Anglers' digital team for the 2019 Cape Cod Baseball League season. Matthias will be the team's photographer and McMillan will be the Anglers' videographer.
"Karli and Michaela bring a wealth of versatility and experience to our group," CAA Media Consultant Dan D'Uva said. "We're excited to see how they use digital media to capture the story of the 2019 Chatham Anglers."
Matthias will shoot still images at games and team functions with a focus on storytelling while managing the team's Flickr page, integrating images into the website and creating art for stories. McMillan will produce live video and marketing content for the team's website, social media platforms and other publications.
They join Chatham's returning broadcasters, Cooper Boardman and Josh Schaefer, and the Anglers beat writers, Anthony Dabbundo and KJ Edelman, on the Anglers Media Team.
The 2019 Anglers season begins Monday, June 10, in Hyannis. The first of 22 regular season home games for the A's is Wednesday, June 12, versus Falmouth. The team's schedule is available online.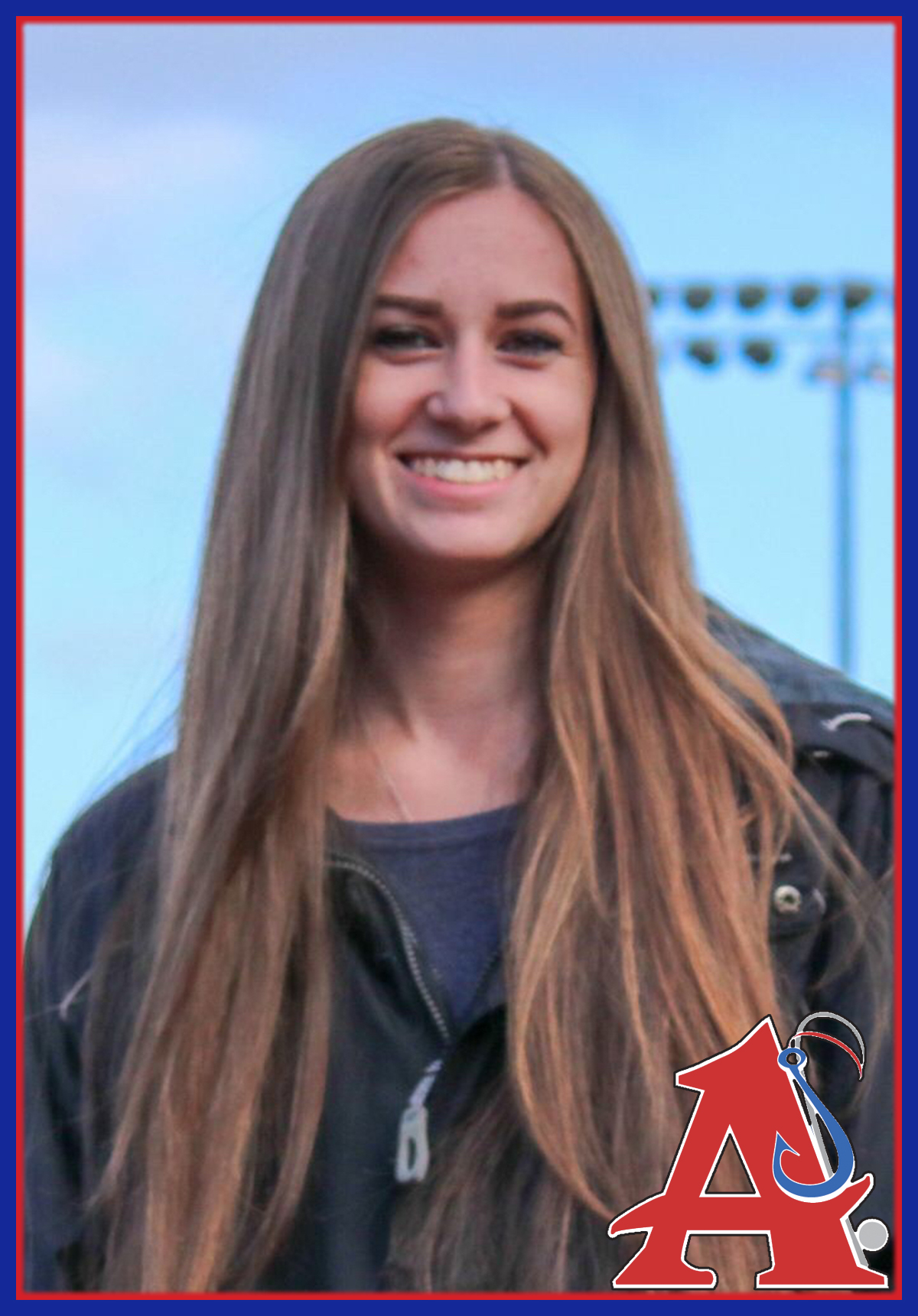 Karli Matthias
Karli Matthias | Arizona State
Matthias is a native of Temecula, California, but grew up in Las Vegas, Nevada. She is a junior at the Walter Cronkite School of Journalism and Mass Communications at Arizona State and majors in sports journalism.
At ASU, she is the president of the Walter Cronkite Sports Network, a student-run organization that covers all of Sun Devils athletics. Matthias covers ASU baseball, football and gymnastics as a multimedia reporter, serving primarily as a videographer and photographer.
In addition, Matthias is a broadcaster for Pac-12 Digital's coverage of ASU gymnastics, and a baseball and gymnastics analyst on WCSN's flagship studio show, Cronkite Sports Live.
Michaela McMillan | Massachusetts College of Art and Design
McMillan is from Dedham, Massachusetts. She studies at Massachusetts College of Art and Design pursuing a bachelor's degree in media production with a minor in Journalism.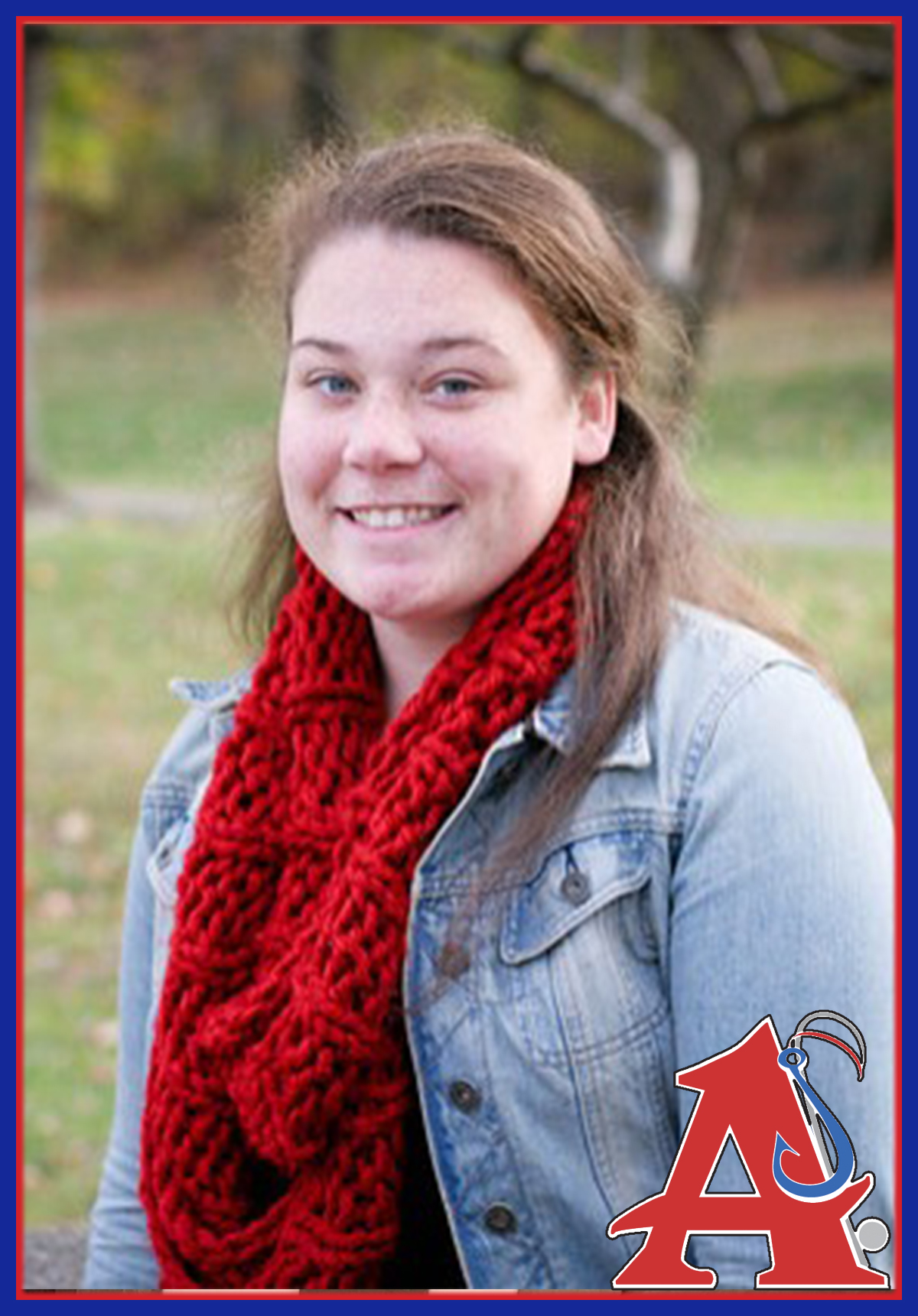 Michaela McMillan
In the past, McMillan has contributed to media outlets in her hometown as a sports editor and produced sports content for Westwood public television.
Since January 2019, she has served as a video production assistant for Harvard University Athletics shooting live content for NESN and ESPN+.
Contact
Contact Karli, Michaela and the rest of the Chatham Anglers Media Team with questions or comments: ChathamBroadcast@gmail.com