Anglers Movement in the Majors
Twenty-two former Anglers players appeared on Major League Baseball rosters last season ranging from '00-01 alumnus Rich Hill to '16's James Karinchak. In the months since the 2020 campaign ended, many of those players, and a few other Chatham alumni, have been involved in MLB offseason transactions.
Nine Anglers signed new contracts, nine others remained on the same teams and four are on the free market.
Here is a complete list of offseason moves for the former Anglers players who appeared on a MLB roster in 2020.
Contract Signings
Nick Burdi ('12) – Coming off of his second Tommy John surgery, Burdi is switching teams. The pitcher elected to go into free agency after the Pittsburgh Pirates waived him and signed a minor league deal with the San Diego Padres. Burdi recorded one save and four strikeouts in three appearances last year.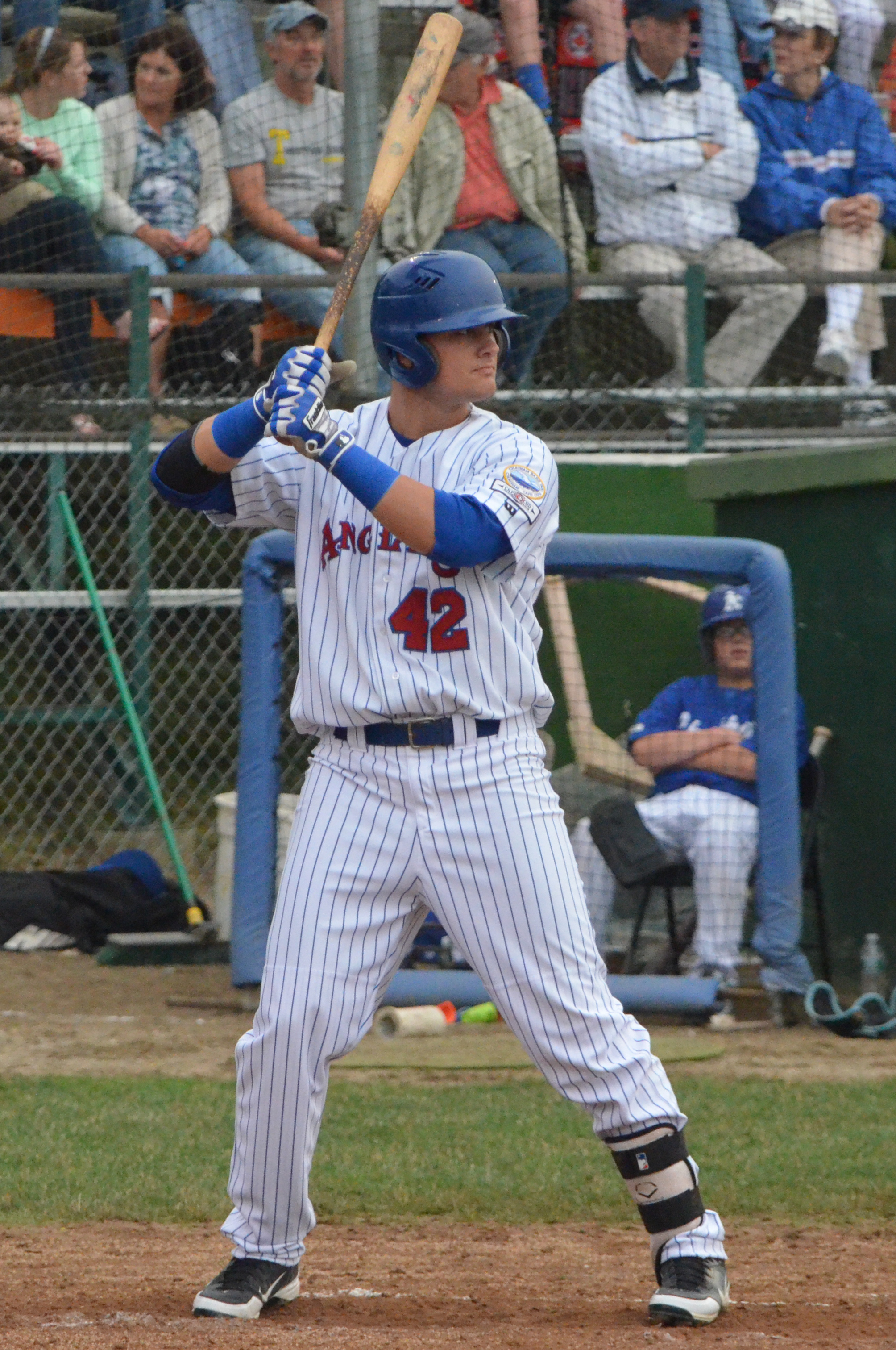 JD Davis
JD Davis ('13) – The 2020 season was a slight statistical letdown for Davis (.247/.371/.389) following his monster 2019 campaign (.307/.369/.527). That may be why the third baseman is the only New York Mets player that will be heading into a salary arbitration hearing to settle his contract.
Adam Engel ('12) – After his most productive season with the White Sox, Engel has avoided salary arbitration and returned to Chicago on a one-year contract worth $1.375M. The outfielder batted a career best .295 with an .811 OPS in the shortened season.
Tim Federowicz ('07) – Federowicz is returning to the Los Angeles Dodgers organization on a minor league contract, he announced on Twitter. The 33-year-old did not see the field in 2020, but spent the season training as a part of the Texas Rangers 60-man roster.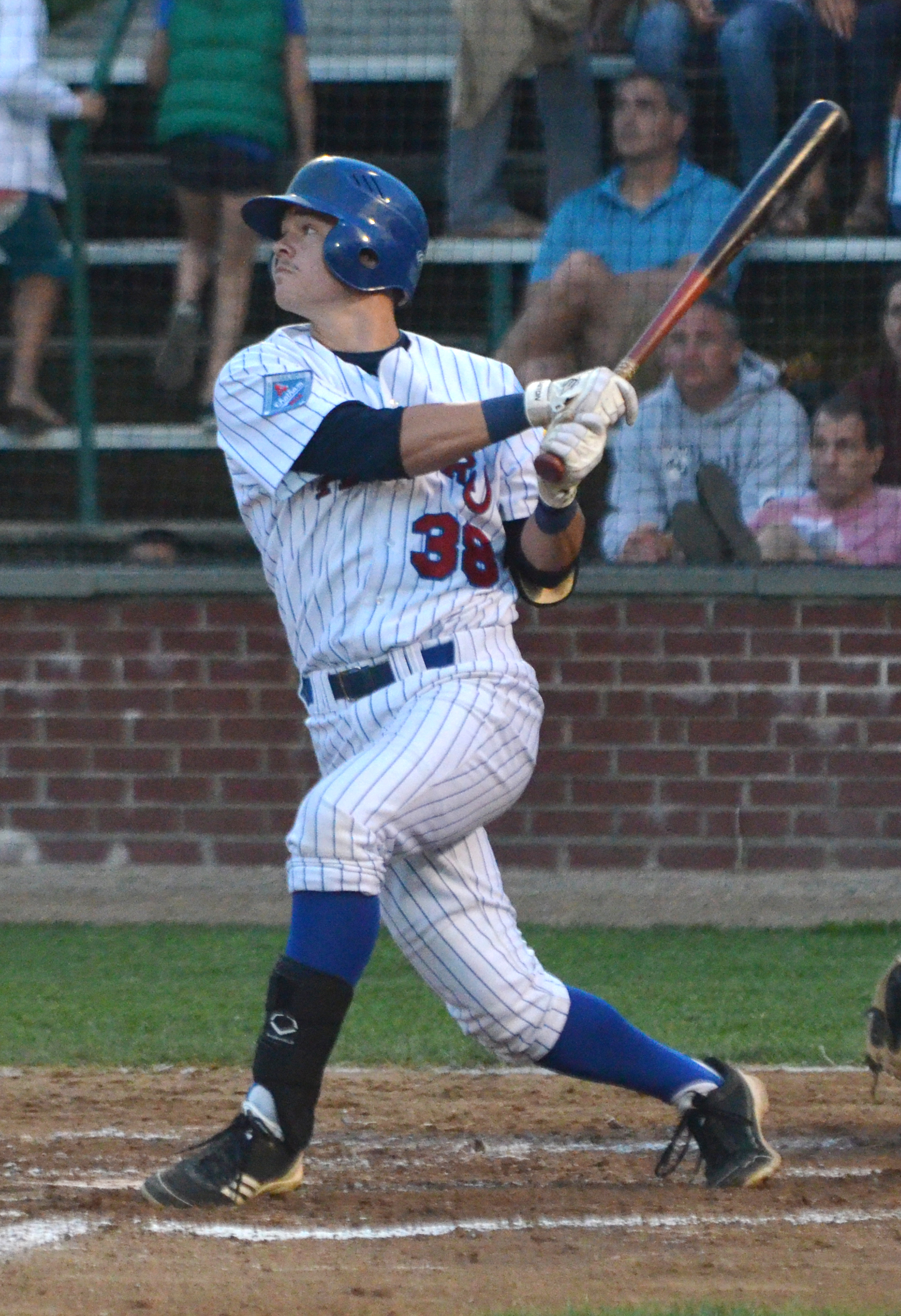 Andrew Knapp
Andrew Knapp ('12) – Like the other 2012 alumni avoiding arbitration, Knapp has re-upped with the Philadelphia Phillies on a one-year, $1.1M deal. The backstop played in 33 games last season hitting .278 with 15 RBIs.
Chad Pinder ('12) – Injuries held Pinder to only 24 games in 2020, but he still managed to sign the richest contract of any Anglers player so far this offseason. The utility man agreed to a one-year contract worth $2.275M to remain with the Oakland Athletics. Pinder hit .318 with seven RBIs in seven postseason games in 2020.
Jacob Stallings ('09-10) – 2020 was a breakout season for Stallings, who appeared in 70% of games for the Pittsburgh Pirates after never cracking 50% in the previous four campaigns. The catcher earned a big raise with his new one-year, $1.3M contract — up from $586,500 last year. In 2020, Stallings was Gold Glove finalist and posted a career-high 18 RBIs.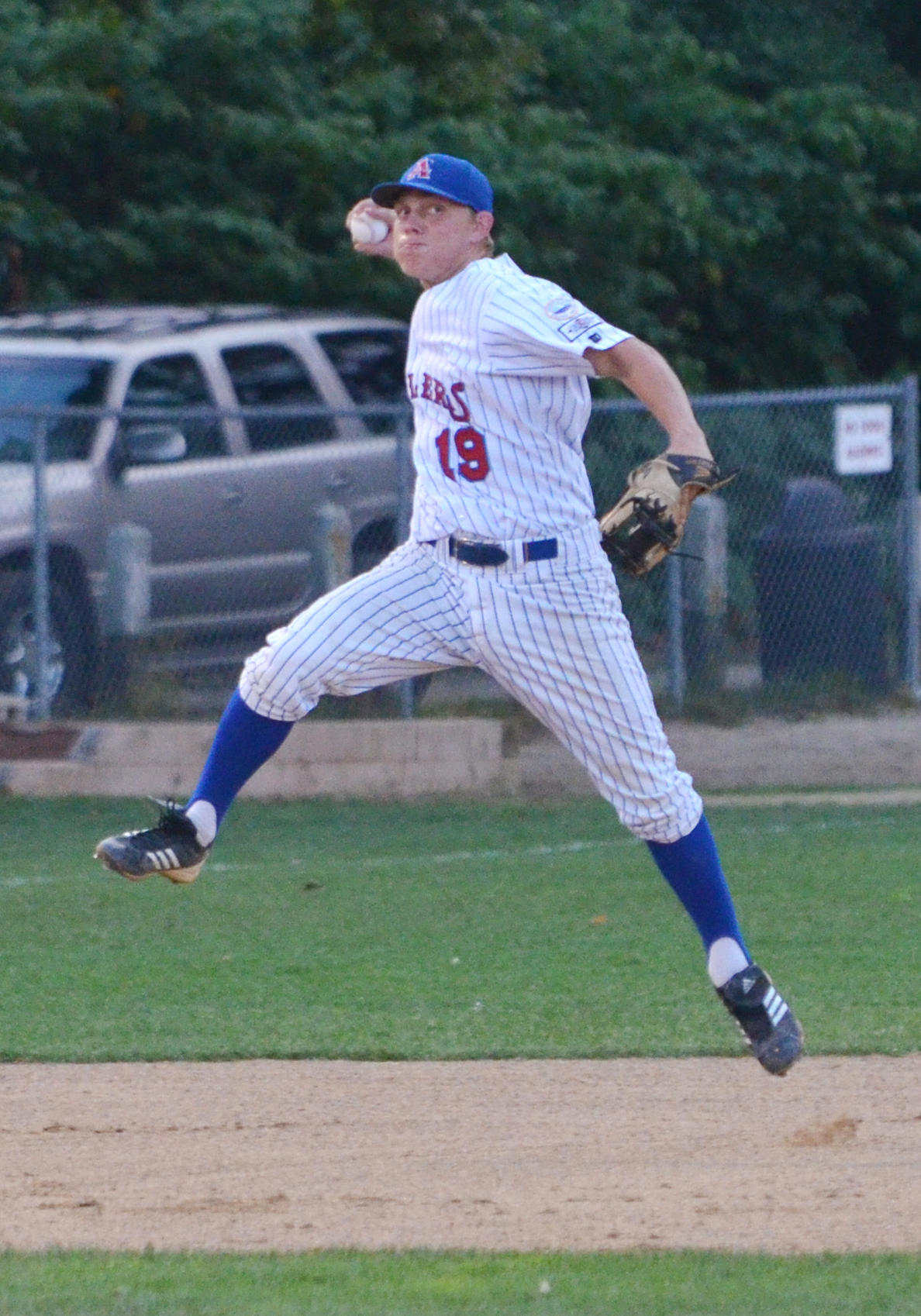 Pat Valaika
Pat Valaika ('12) – In his first season with the Baltimore Orioles, Valaika recorded a career best .277 batting average and .315 OBP in 2020. The former Rockies draft pick avoided salary arbitration with the O's by signing a one-year deal worth $1.1M.
Garrett Whitlock ('16) – Whitlock technically does not fit in this group because he was selected in the Rule 5 draft, rather than signing a new contract. However, the pitcher is on the move from the New York Yankees organization to the Boston Red Sox. Given the stipulations of taking a Rule 5 player, he has a very strong chance to make a MLB roster this season.
Free Agents
Brad Boxberger ('08) – The former All-Star Boxberger is without a team in mid-January. The righthander put up a 3.00 ERA in 23 appearances with the Miami Marlins last season, helping the franchise to its first postseason berth since 2003.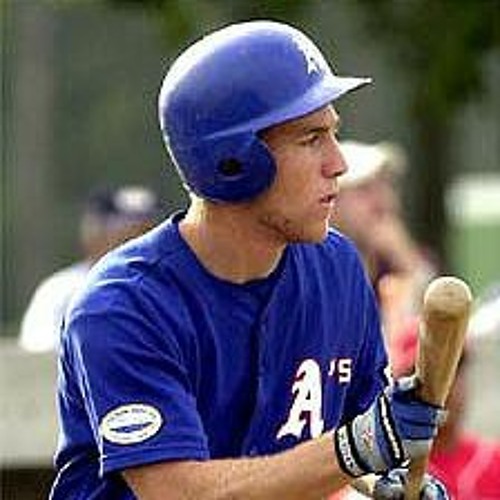 Todd Frazier
Todd Frazier ('05) – A member of four teams in the last four seasons, Frazier may be on the move again. The corner infielder spent time with the New York Mets and the Texas Rangers last season.
Rich Hill ('00-01) – Still going at the age of 40, Hill could be in search of his 10th team. The starting pitcher spent last season with the Minnesota Twins. Hill had a 3.03 ERA in eight starts in 2020.
Tommy Milone ('07) – After spending 2020 with both the Baltimore Orioles and Atlanta Braves, Milone is on the market. The left handed pitcher struck out 40 batters in nine starts last year.
Sticking Around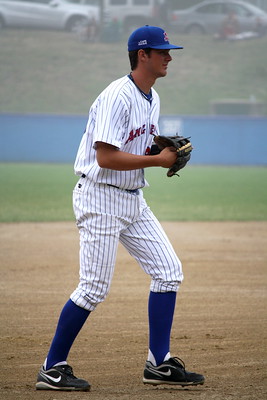 Kris Bryant
Kris Bryant ('11) – Bryant prepares to begin his seventh season with the Chicago Cubs in 2021.
Zac Gallen ('14) – Gallen is still with the Arizona Diamondbacks for the 2021 campaign.
Yan Gomes ('08) – Gomes sticks with the Washington Nationals for the third season in a row, and tenth of his career.
Garrett Hampson ('14-15) – Hampson stays in Colorado with the Rockies for his fourth MLB season.
James Karinchak ('16) – Karinchak returns to Cleveland for his third season in the majors.
Evan Longoria ('05) – Longoria embarks on his fourth campaign with the San Francisco Giants this year.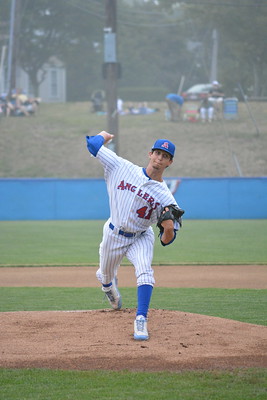 Zac Gallen
Whit Merrifield ('09) – Merrifield makes it six years with the Kansas City Royals to start the 2021 season.
Andrew Miller ('04-05) – Miller enters his third season with the St. Louis Cardinals this year.
Kyle Seager ('07-08) – Seager, a career-long Mariner, is back in Seattle for his 11th MLB season.