Anglers announce visual media interns for 2020
The Chatham Athletic Association announced its three digital content interns on Wednesday, the final three additions to the Anglers' 2020 Media Team.
Annelise Kofod, a freshman at Arizona State, joins Karli Matthias, a senior at Arizona State, and Michaela McMillan, a senior at Framingham State University, who return to the Anglers' digital team for the 2020 Cape Cod Baseball League season. Matthias serves as the Visual Media Coordinator, Kofod will be the team's photographer and McMillan returns as the Anglers' video producer.
"We are delighted to have Karli and Michaela back with us for another summer, and to have Annelise join the team," CAA Media Consultant Dan D'Uva said. "They will provide creative, meaningful content which will help our fans feel closer to the team."
Matthias will coordinate the digital team's efforts, emphasizing player features and social media content. Kofod will shoot still images at games and team functions with a focus on storytelling while managing the team's Flickr page, integrating images into the website and creating art for stories.
"Karli is as versatile a journalist as we've ever had in Chatham," D'Uva said. "She is the ideal person to take on the challenges of our expanding visual media effort in video, photography and social media.
"Annelise is multitalented and has garnered tremendous experience with the Durham Bulls and Arizona State," D'Uva said. "Like Karli and Michaela, she has demonstrated ambition to excel in her craft, to grow and to collaborate."
McMillan will produce live video and other creative content for the team's website, social media platforms and other publications.
"Michaela was instrumental in the success of our revamped video production last summer. She set a new standard for our video producer role, while her tireless, diligent commitment set the tone for our entire group."
They join Chatham's broadcasters, Emmanuel Berbari and Josh Schaefer, the Anglers beat writers, Andrew Crane and Roshan Fernandez, and Jake Klein on the Anglers Media Team. The Anglers season begins June 13 when Chatham visits Falmouth. The team's schedule is available online.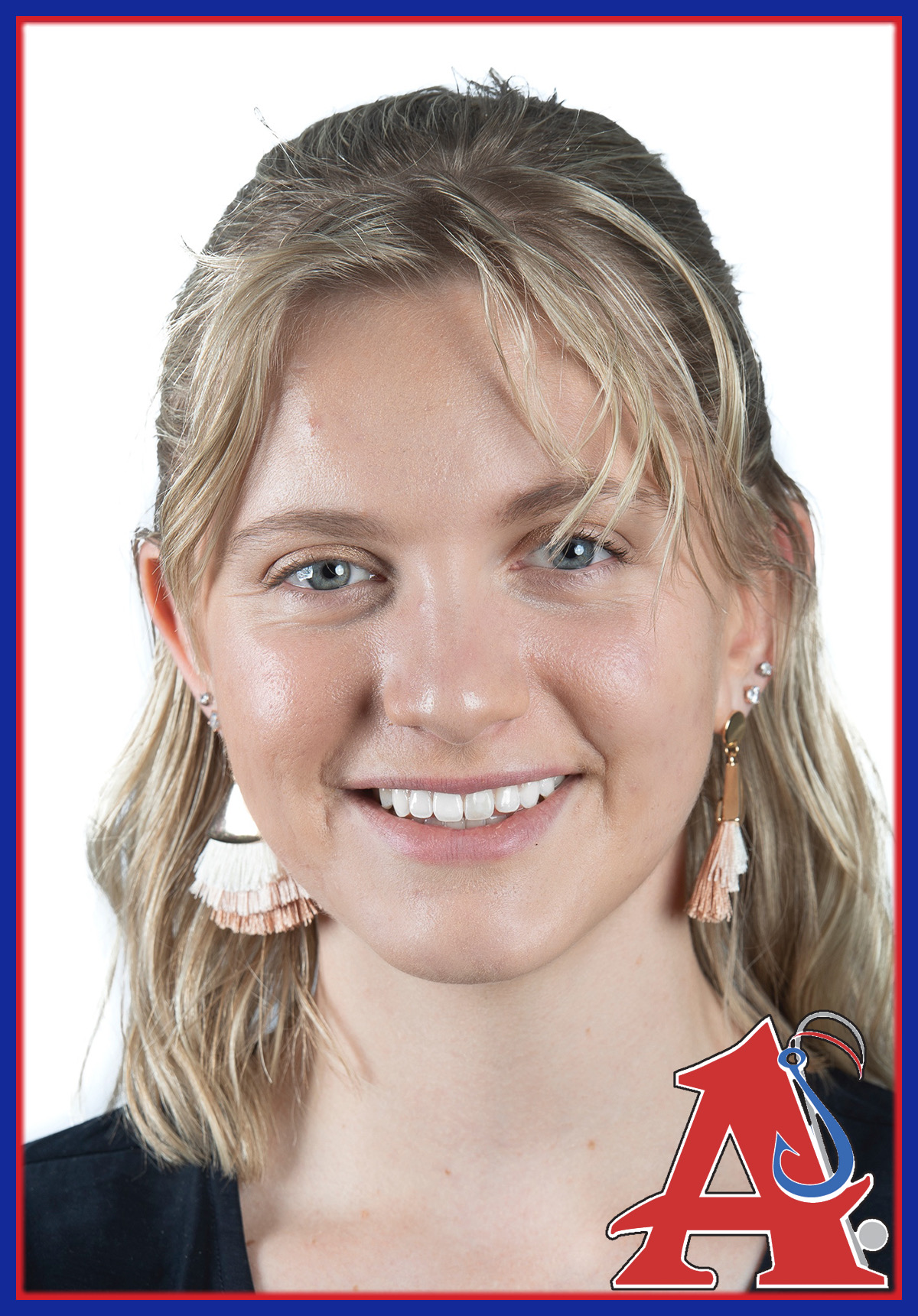 Annelise Kofod
Annelise Kofod | Arizona State University
Kofod is a freshman from Raleigh, North Carolina and majors in business communications at Arizona State University's W.P Carey School of Business.
During her first semester at ASU, she worked as a videographer for the student-run Walter Cronkite Sports Network covering women's soccer. During her second semester, she worked as a photographer for ASU's student run independent newspaper, the State Press, covering events on campus, including everything from politics to sports.
In high school, Kofod spent her summers working for the MiLB team the Durham Bulls directing and producing the broadcasts that aired on WRAL.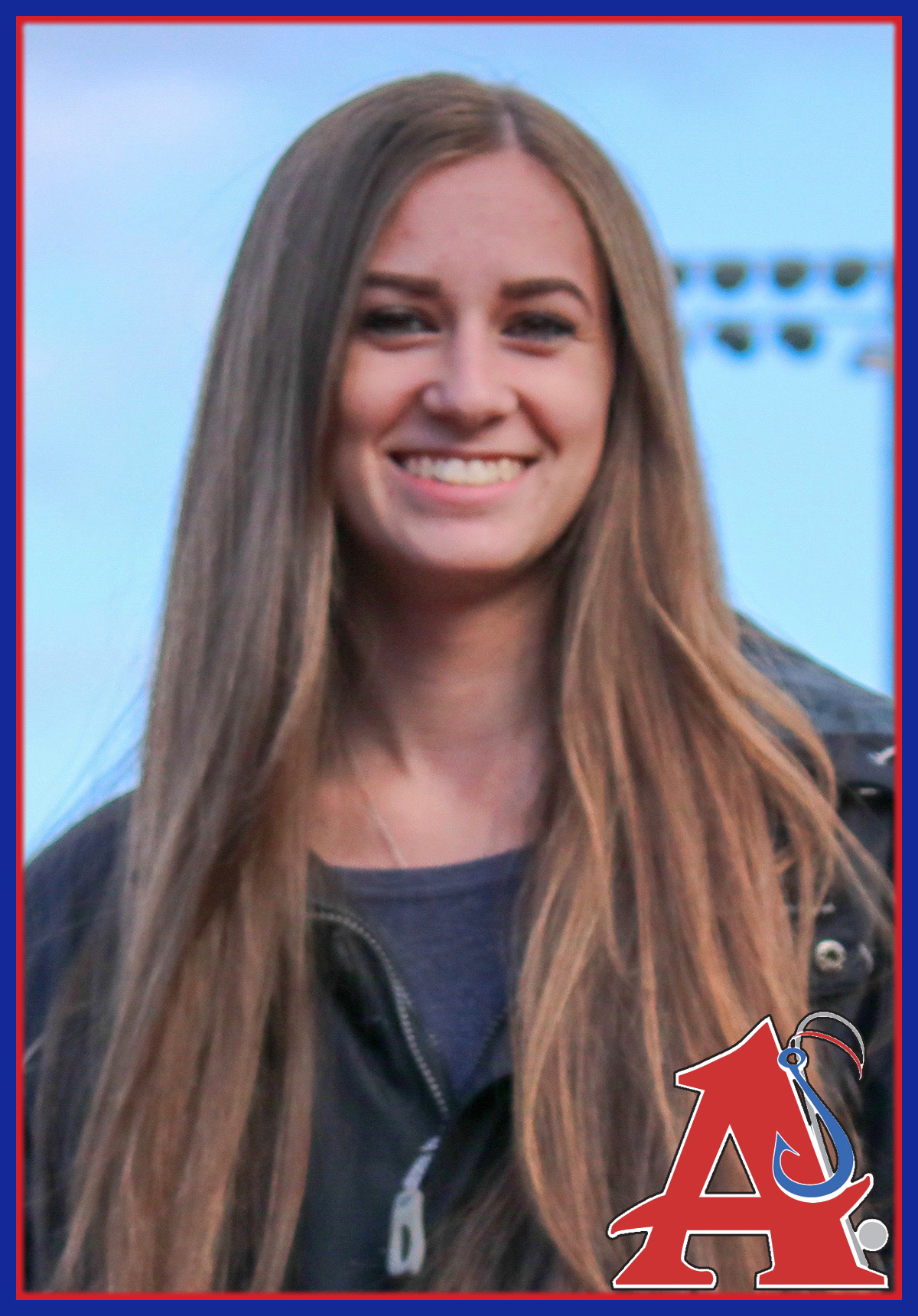 Karli Matthias
Karli Matthias | Arizona State University
Matthias is a native of Temecula, California, but grew up in Las Vegas, Nevada. She is a sports journalism student at the Walter Cronkite School of Journalism and Mass Communications at Arizona State.
At ASU, she served as the president of the Walter Cronkite Sports Network, a student-run organization that covers all of Sun Devils athletics. Matthias covers ASU baseball, football and gymnastics as a multimedia reporter, working primarily as a videographer and photographer. She is also a broadcaster for Pac-12 Digital's coverage of ASU gymnastics.
Additionally, Matthias is a contributor to d1baseball.com, covering all of Division I college baseball. Matthias is returning to Chatham after working as the Anglers' photographer for the 2019 season.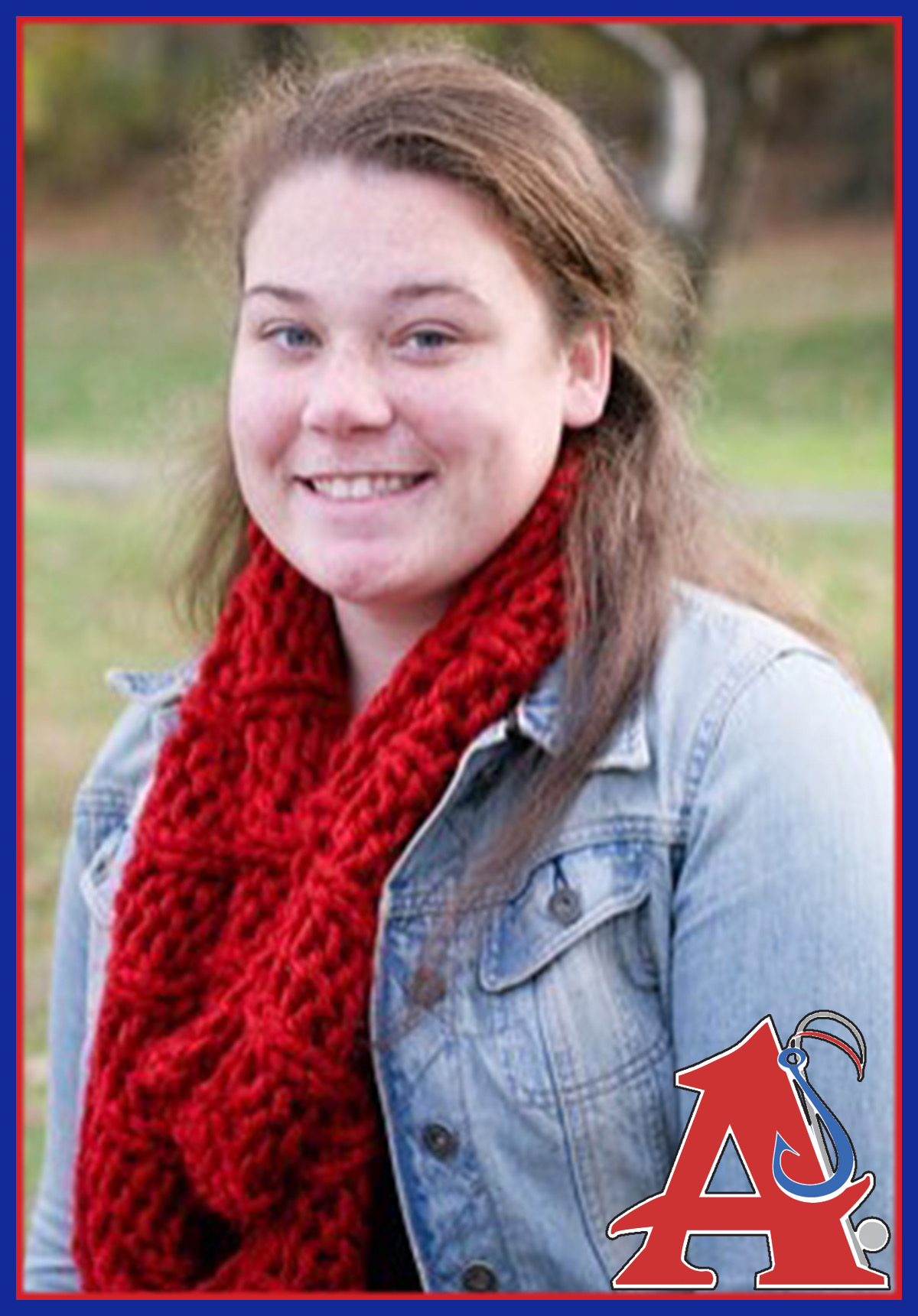 Michaela McMillan
Michaela McMillan | Framingham State University
McMillan is from Dedham, Massachusetts. She studies at Framingham State University and is pursuing a bachelor's degree in media production with a minor in journalism.
In the past, McMillan has contributed to media outlets in her hometown as a sports editor covering game and feature stories. Additionally, she has worked with Westwood Media Center to produce live athletic broadcasts as well as in depth interviews and other creative content.
Since January 2019, she has served as a video production assistant for Harvard University Athletics, covering all varsity sports for NESN and ESPN+. McMillan will be returning to Chatham in 2020, after producing video content for 46 games over the 2019 season.
Contact
Contact Annelise, Karli, Michaela and the Anglers Media Team with questions or comments: ChathamBroadcast@gmail.com.

Follow Annelise, Karli and Michaela on Twitter: @AnneliseKofod, @KarliMatthias and @MichaelaMcMill.