Anglers announce beat writers for 2020 season
Two days after announcing its broadcast pairing for the 2020 season, the Chatham Athletic Association introduced the summer's beat reporting pair on Monday.
Andrew Crane, a sophomore at Syracuse University, and Roshan Fernandez, a freshman at Syracuse, will serve as the Anglers' beat writers for the 2020 Cape Cod Baseball League season.
"Andrew and Roshan are smart, skilled, tenacious journalists and we're excited to welcome them to the team," CAA Media Consultant Dan D'Uva said. "Their work at The Daily Orange set them apart as being the most prepared, polished and innovative candidates we considered. Andrew and Roshan's prowess for uncovering meaningful stories and skill in the art of expression will transport, inform and entertain Anglers fans."
Additionally, Jake Klein, a freshman at the Loomis Chaffee School, joins as a Media Team assistant.
"As our media operation grows, we are particularly pleased to have the talents of someone with Chatham roots like Jake," D'Uva said. "His maturity, versatility and passion — along with his familiarity with the Anglers — will strengthen our group effort."
Crane and Fernandez will produce written and digital content — including features, game stories and previews — for the team's website, social media platforms, game-day stat sheets and other publications. Klein will assist all aspects of media team operations, from graphic design and video production to statistical research. The three join broadcasters Emmanuel Berbari and Josh Schaefer on Chatham's 2020 Media Team.
The Anglers' season begins June 13 when Chatham visits Falmouth, and the home-opener at Veterans Field is the next night against Orleans.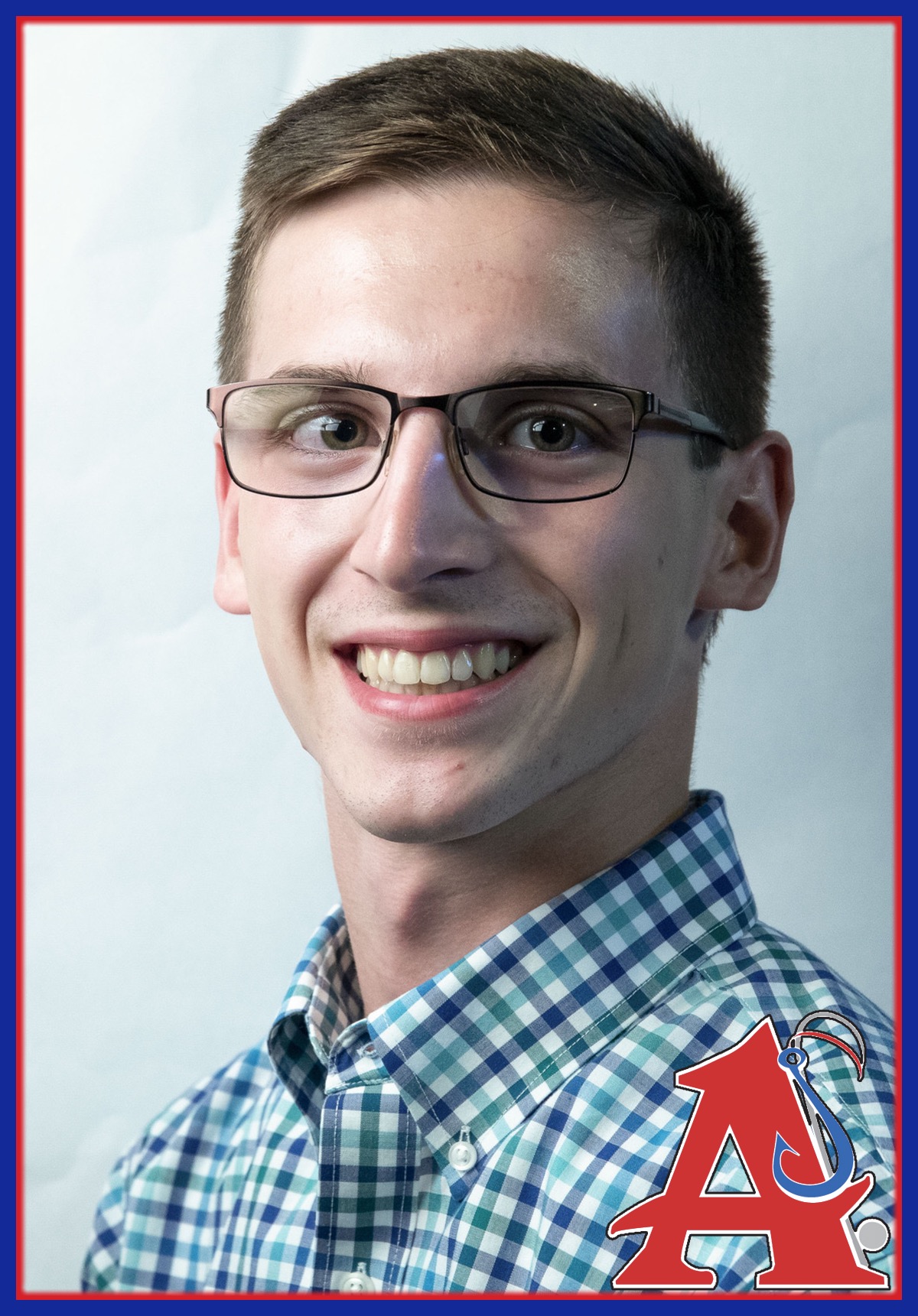 Andrew Crane
Andrew Crane | Syracuse University
Crane, a sophomore from Wheatfield, New York, majors in magazine journalism at Syracuse University's S.I. Newhouse School of Public Communications. He's also pursuing a minor in business at the Whitman School of Management.
At Syracuse, he's an assistant sports editor with The Daily Orange, the independent student newspaper, and has covered volleyball, tennis, field hockey, women's basketball and men's lacrosse — while writing off-beat features. During the fall semester, Crane will be the paper's sports editor. His work has also been published in the Rochester Democrat & Chronicle, The Buffalo News and Inside Lacrosse.
Last summer, Crane interned with Telesco Creative Group and theBREWROOM in Buffalo, focusing on content marketing and SEO projects for the firms' clients. And in high school, he started the Marauder Highlights website and wrote stories for the school's athletic teams.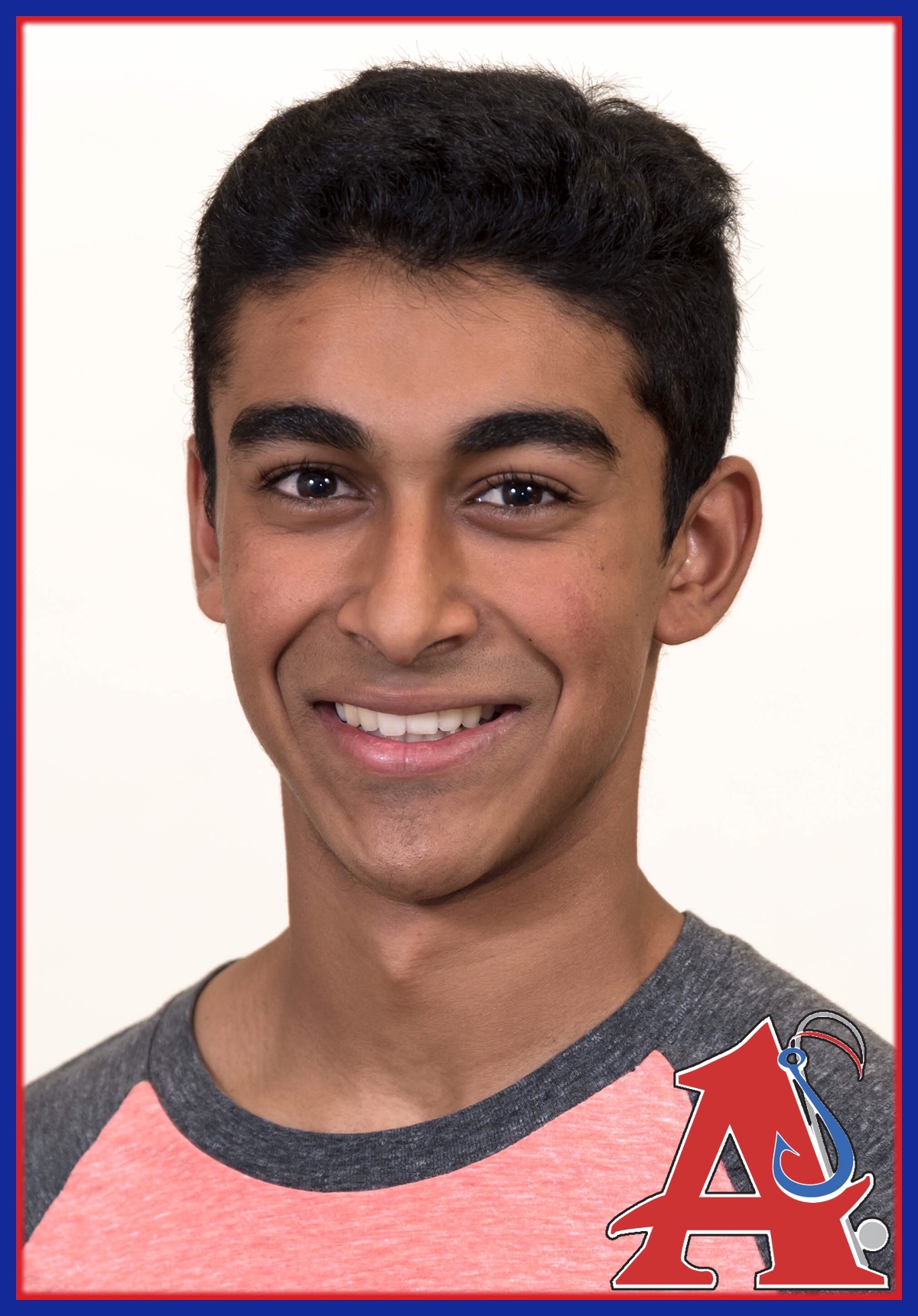 Roshan Fernandez
Roshan Fernandez | Syracuse University
Fernandez is a freshman from Cupertino, California and majors in newspaper and online journalism at Syracuse University's S.I. Newhouse School of Public Communications. He's also working toward a minor in environment and society.
He's an assistant digital editor with Syracuse's independent student newspaper, The Daily Orange, and was a beat writer for volleyball and women's lacrosse during his first two semesters. He was also the 2020 winner of the Asian American Journalism Association's Al Young Sports Journalism Scholarship.
Fernandez was editor-in-chief of his high school publication, El Estoque, and received second place in California in Journalism Education Association's annual "Journalist of the Year" competition. He was also a Medill Cherub in 2018, participating in the Northwestern-Medill Journalism Institute's five-week program for high school seniors.
Jake Klein | Loomis Chaffee School
A lifelong Chatham summer resident originally from Southborough, Massachusetts, Klein will join the Anglers' media team from the Loomis Chaffee School, where he called football, soccer, basketball, volleyball, and hockey in his first year as a Pelican. In addition to writing off-beat pieces for the school's newspaper, Klein also holds a founding spot at It Means History, where he serves as a writer, editor, podcast co-host, and is tasked with interviewing professional and collegiate athletes on the site's social media platforms.
Contact
Contact Andrew, Roshan, Jake and the Anglers Media Team with questions or comments: ChathamBroadcast@gmail.com.

Follow Andrew and Roshan and Jake on Twitter: @CraneAndrew, @Roshan_f16 and @Kleiny42.