Anglers add to Media Team
The Chatham Athletic Association announced today two additions to the Anglers Media Team.
Anthony Dabbundo and KJ Edelman, both sophomores at Syracuse University, will serve as the Anglers' beat writers for the 2019 Cape Cod Baseball League season.
"We're excited to welcome Anthony and KJ to our team," CAA Media Consultant Dan D'Uva said. "They stand out among their peers, not only in talent and experience, but in the way they think and their passion for excellent journalism. We look forward to Anthony and KJ extending our reputation, established by their predecessors, for superb reporting and immersive storytelling."
Dabbundo and Edelman will produce written and digital content, including features, game stories and previews, for the team's website, social media platforms, game-day stat sheets and other publications. They join Chatham's returning broadcasters, Cooper Boardman and Josh Schaefer, on the Anglers Media Team.
The 2019 Anglers season begins Monday, June 10, in Hyannis. The first of 22 regular season home games for the A's is Wednesday, June 12, versus Falmouth. The team's schedule is available online.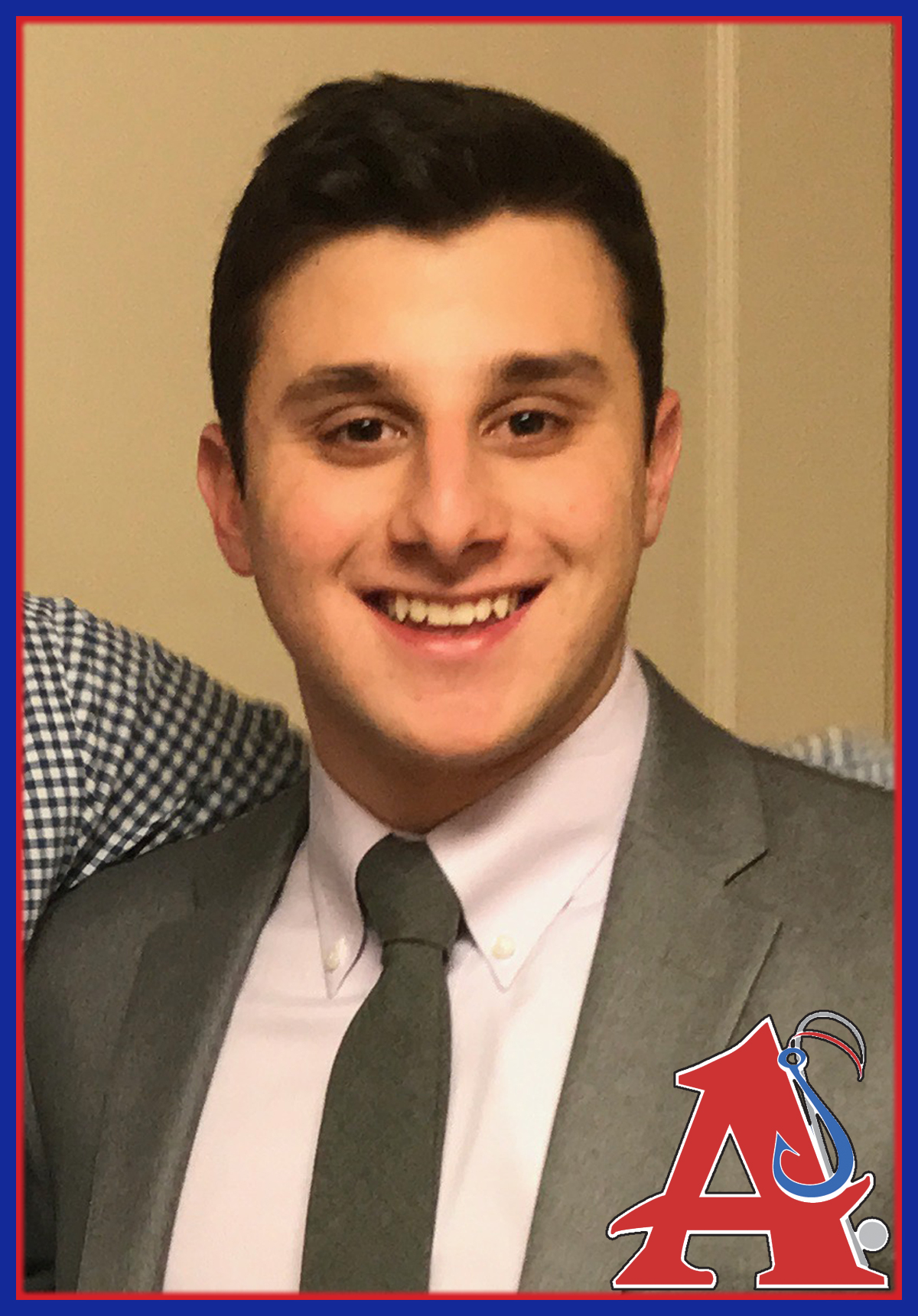 Anthony Dabbundo
Anthony Dabbundo | Syracuse University
Dabbundo is from Phoenixville, Pa. He is a dual major at Syracuse University, studying broadcast and digital journalism at the S.I. Newhouse School of Public Communications and policy studies at the Maxwell School of Citizenship and Public Affairs. He's also pursuing a minor in data analytics at SU's School of Information Studies.
At The Daily Orange, Syracuse's independent student newspaper, Dabbundo has covered Syracuse Orange softball, field hockey, tennis and volleyball. Along with reporting, he's the sports section's assistant copy editor. In the fall, he'll begin a term as the paper's assistant sports editor .
Dabbundo's broadcast journalism experience includes work at CitrusTV, Syracuse University's student-run television station. As a news correspondent and political analyst, he's covered local, national and international political scenes.
For three years he wrote about high school and college basketball in the Philadelphia region for the City of Basketball Love website.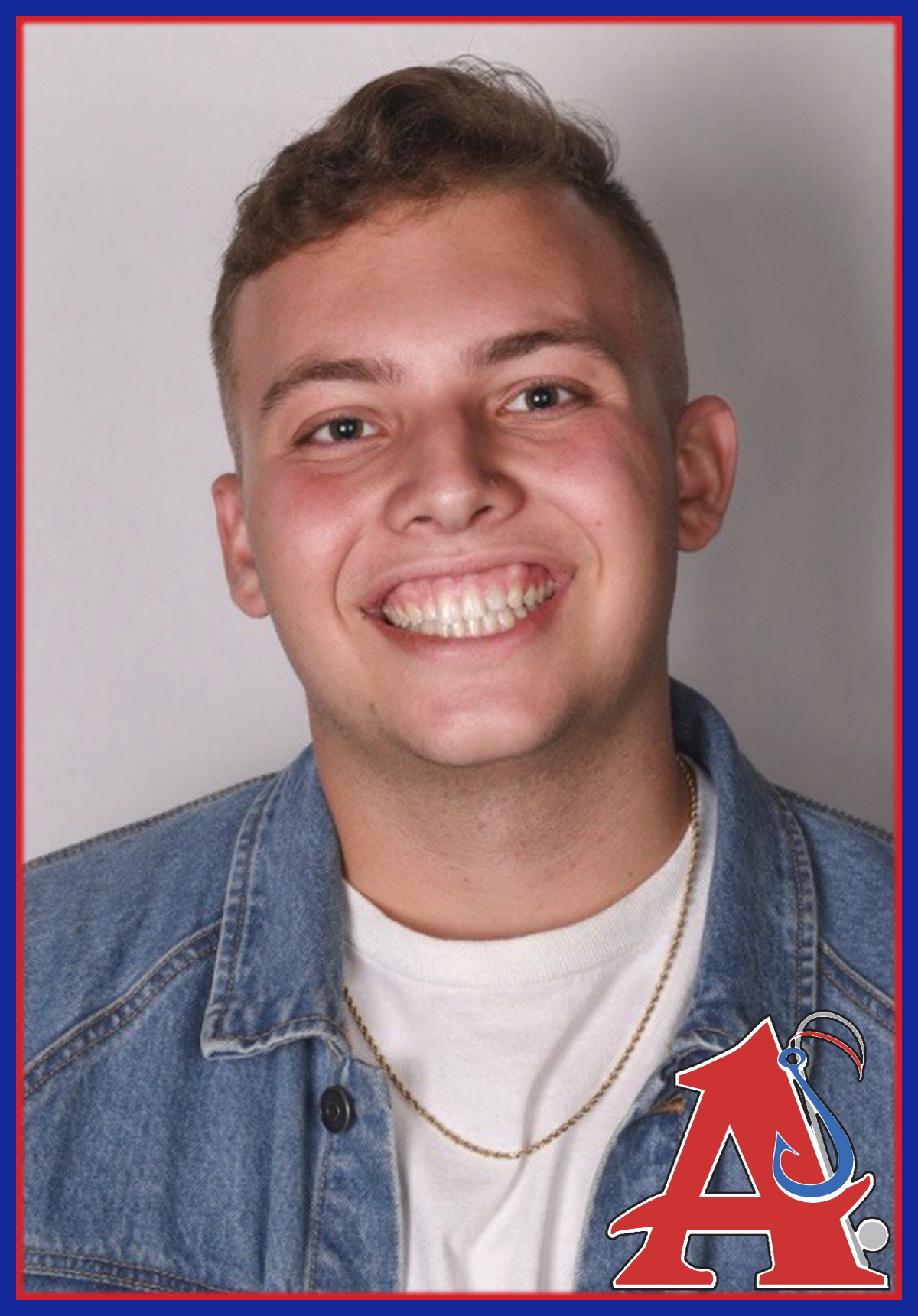 KJ Edelman
KJ Edelman | Syracuse University
Edelman is from Reading, Pa. He studies at Syracuse University's S.I. Newhouse School of Public Communications and is pursuing a bachelor's degree in newspaper and online journalism. He's also working toward a minor in sport management at SU's David B. Falk College of Sport and Human Dynamics.
Beginning in the fall, Edelman will be the sports editor at The Daily Orange, the independent student news organization in Syracuse. At The DO, he's served as assistant sports editor, assistant copy editor and sports reporter, covering college football and Syracuse Orange ice hockey, cross country, women's soccer and tennis.
Last summer, Edelman produced written and digital content for The Basketball Tournament, a nationwide winner-take-all competition. Edelman has also contributed to his his hometown media outlets, the Reading Eagle newspaper and the WEEU 830 AM radio station.
Contact
Contact Anthony, KJ and the Anglers Media Team with questions or comments: ChathamBroadcast@gmail.com.

Follow Anthony and KJ on Twitter: @AnthonyDabbundo and @KJEdelman.