Anglers introduce visual media interns for 2021
The Chatham Anglers announced their three digital content interns for the 2021 season on TK DAY, finalizing the complete media team ahead of the season-opener on June 20.
Will Fudge, a junior at Syracuse University, and Maggie Menoni, a junior at Virginia Tech, join Michaela McMillan, who returns for her second season and will work on long-term video projects. Fudge will serve as the team's photographer, while Menoni will serve as the Chatham videographer and partner with McMillan on productions.
"Will, Maggie and Michaela are talented visual storytellers who will satiate Chatham fans' burgeoning appetite for digital media," CAA Media Consultant Dan D'Uva said.
Fudge will capture still images, manage the Anglers' Flickr page and integrate photography and graphic art into the team's website and social media channels. Menoni will shoot video, manage the team's live video broadcasts, direct post-production projects and oversee the Anglers' YouTube channel.
"Will's appreciation for the art and detail of photojournalism, along with his experience at The Daily Orange in Syracuse, make him a wonderful addition to our team," D'Uva said. "Maggie's versatility and creativity have been on display in her impressive work covering Virginia Tech sports. We look forward to her innovative ideas enhancing Chatham's video offerings."
McMillan returns to assist with the video operations while also focusing on long-term multimedia projects spread throughout the season.
"Michaela's tireless commitment to our revamped video production in 2019 ensured its success," D'Uva said. "She set a new standard for our videography position and we're thrilled to have her expertise, leadership and diligence again this summer."
They join Chatham's broadcasters, Ben Shulman and Emmanuel Berbari, the Anglers' beat writers, Allie Kaylor and Andrew Crane, and Jake Klein on the Anglers Media Team. The Anglers season begins June 20 in Falmouth, and the team's home-opener is the following night at Veterans Field.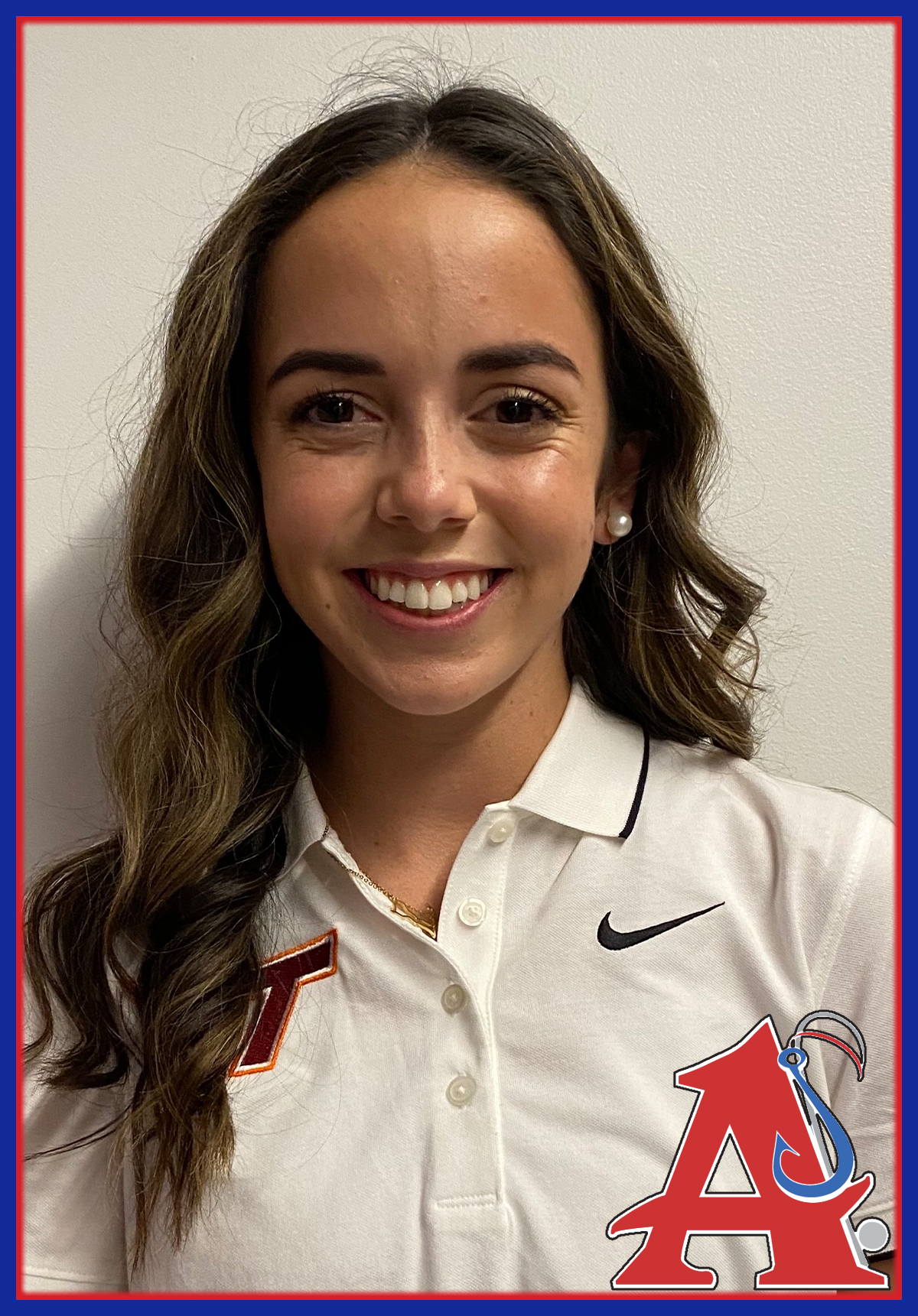 Maggie Menoni
Maggie Menoni | Virginia Tech
Menoni grew up in Williamsburg, Virginia, and currently lives in Chatham, Massachusetts. She is a junior at Virginia Tech working toward a bachelor's degree in public health from the Virginia-Maryland Regional College of Veterinary Medicine and pursuing a minor in cinema.
At Virginia Tech, Menoni is a videography intern for HokieVision, the video component of VT Athletics. She has a role in creating content for all 18 of Virginia Tech's athletic teams, as well as working with their in-house ACC Network staff serving as a production assistant for both digital and linear shows.
In addition, Menoni is a member of Virginia Tech Football's coaches video staff where she films and edits both games and practices.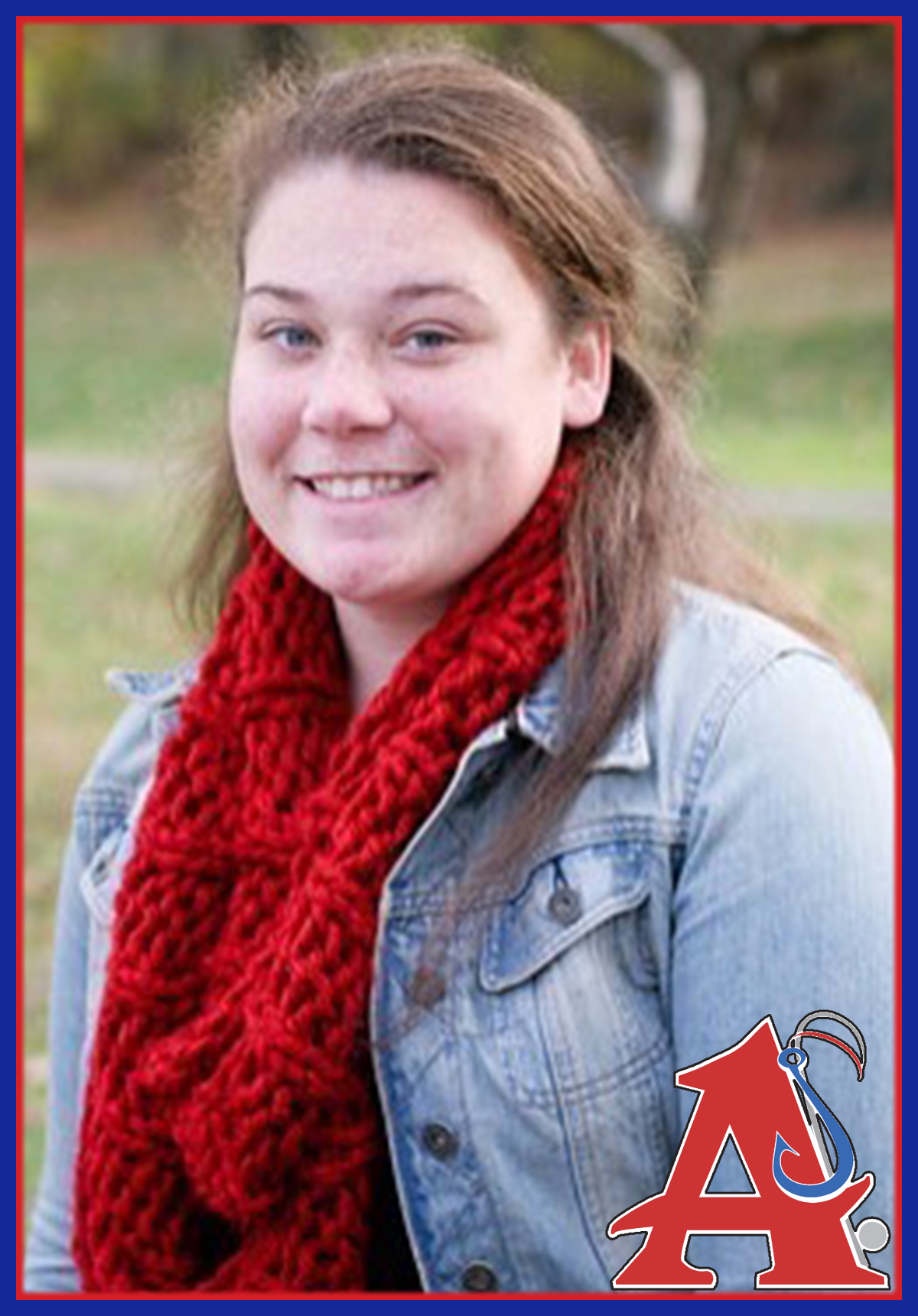 Michaela McMillan
Michaela McMillan | Framingham State University
McMillan is from Dedham, Massachusetts. She is a graduate of Framingham State University with a dual bachelor's degree in English and Studio Art.
In the past, McMillan has contributed to media outlets in her hometown as a sports editor covering game and feature stories. Additionally, she has worked with Westwood Media Center to produce live athletic broadcasts as well as in depth interviews and other creative content.
Since January 2019, she has served as a video production assistant for Harvard University Athletics, covering all varsity sports for NESN and ESPN.
McMillan will be returning to Chatham in 2021, after producing video content for 46 games over the 2019 season.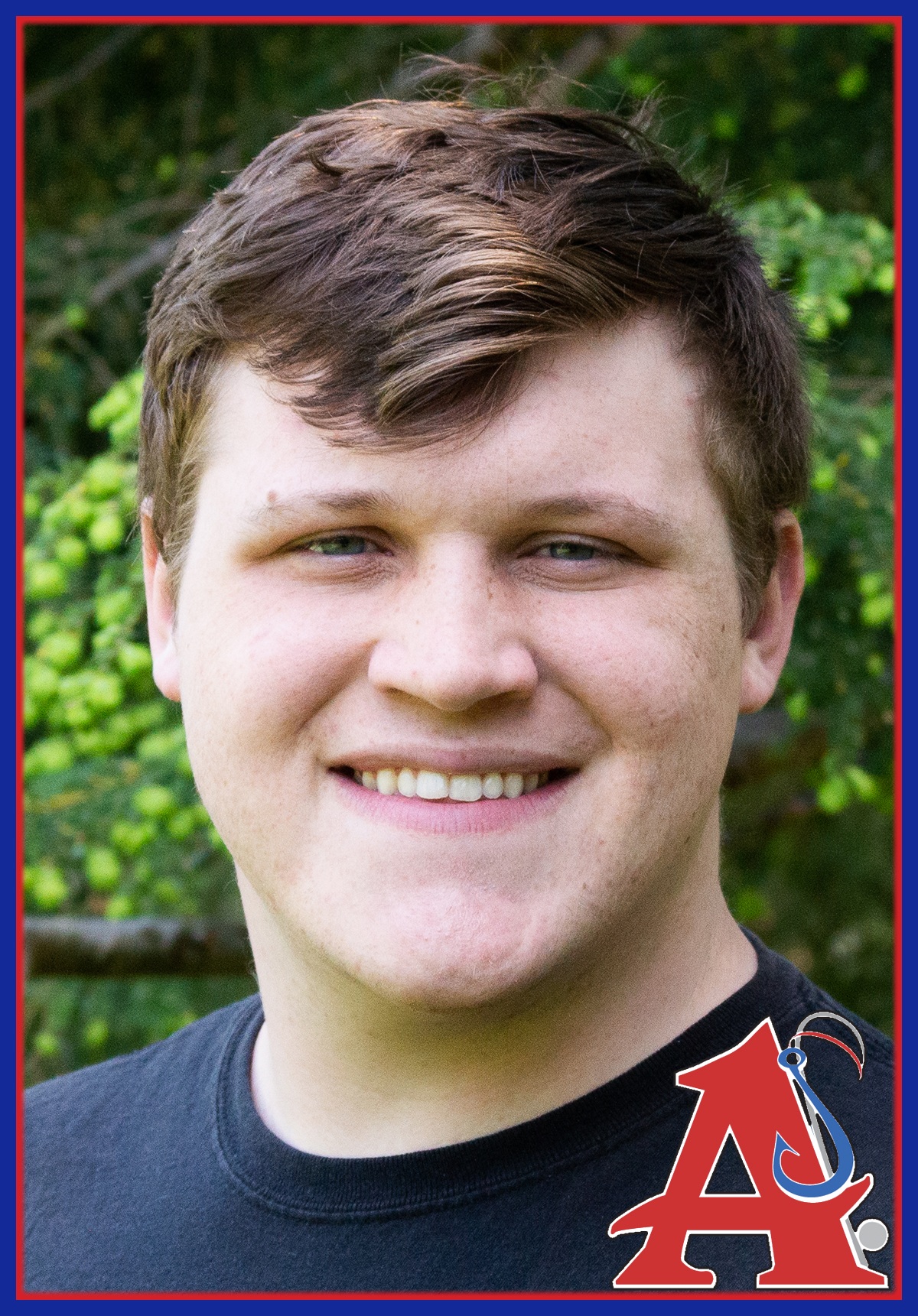 Will Fudge
Will Fudge | Syracuse University
Fudge is a rising junior from Bay Shore, New York, and is a photography major at the S.I. Newhouse School of Public Communications at Syracuse University, as well as a history minor at the Maxwell School of Citizenship and Public Affairs.
At SU, he works as a staff photographer for the independent student-run newspaper, The Daily Orange, photographing events on campus as well as athletic events, including men's and women's lacrosse, women's hockey, softball and basketball.
In the fall, Fudge will intern with Syracuse University Athletics as a photographer.
Contact
Contact Maggie, Michaela, Will and the Anglers Media Team with questions or comments: ChathamBroadcast@gmail.com.

Follow Maggie, Michaela and Will on Twitter: @maggie_menoni, @michaelamcmill and @willrfudge.