Chatham announces beat writers for 2021 season
With less than two weeks before the 2021 Cape Cod Baseball League season begins, the Chatham Anglers introduced their two beat writers on Monday.
Andrew Crane and Allie Kaylor — a junior and a sophomore at Syracuse University, respectively — will serve as the beat reporting pair, producing digital and written content for Chatham's website, social media platforms, game-day stat sheets and other publications. Each game will be accompanied by a preview and game story, with features published throughout the season.
"We're excited to have two outstanding journalists in Andrew and Allie documenting the 2021 Anglers," CAA Media Consultant Dan D'Uva said. "Andrew and Allie have expanded and sharpened their skills at The Daily Orange, America's top-ranked student-run newspaper. Their knack for meaningful storytelling, combined with their curiosity and professionalism, will ensure Chatham fans informative and entertaining reading all summer."
Jake Klein, a sophomore at the Loomis Chaffee School, will serve as a Media Team assistant, assisting with video production, statistical research and graphic design.
"Jake's passion for media, along with his Chatham roots, make him an ideal complement to our media team," D'Uva said. "We're excited to watch him grow and discover new ways to enhance Chatham's media offerings. Jake's maturity and versatility will bolster all aspects of our operation."
Crane, Kaylor and Klein join broadcasters Emmanuel Berbari and Ben Shulman on Chatham's 2021 Media Team. The Anglers open their season on June 20 at Falmouth, before returning to Veterans Field the next night and hosting Orleans.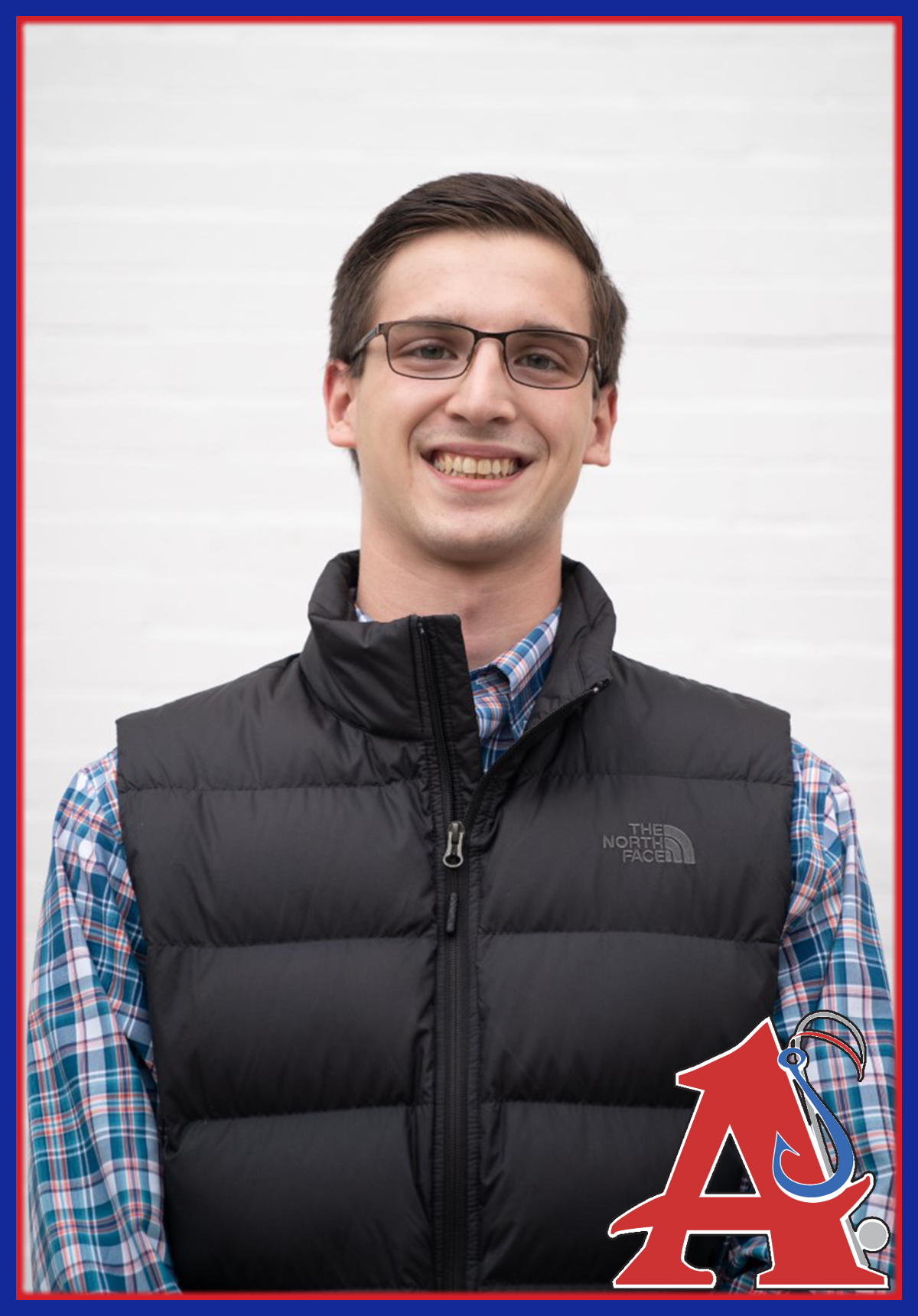 Andrew Crane
Andrew Crane | Syracuse University
Crane, a junior from Wheatfield, New York, majors in magazine journalism at Syracuse University's S.I. Newhouse School of Public Communications. He's also pursuing a minor in business at the Whitman School of Management.
At Syracuse, he's a senior staff writer covering men's basketball at The Daily Orange, the independent student newspaper, and he served as sports editor during the Fall 2020 semester. He's also covered men's lacrosse, women's basketball, volleyball, tennis and field hockey, while writing off-beat features, too. During the 2021 men's lacrosse season, he covered SU for Inside Lacrosse and is a freelancer for the Premier Lacrosse League, and his work has also been published in the Rochester Democrat & Chronicle and The Buffalo News.
Crane interned with Telesco Creative Group and theBREWROOM in Buffalo two years ago, focusing on content marketing and SEO projects for the firms' clients. And in high school, he helped start the Marauder Highlights website and wrote stories for the school's athletic teams.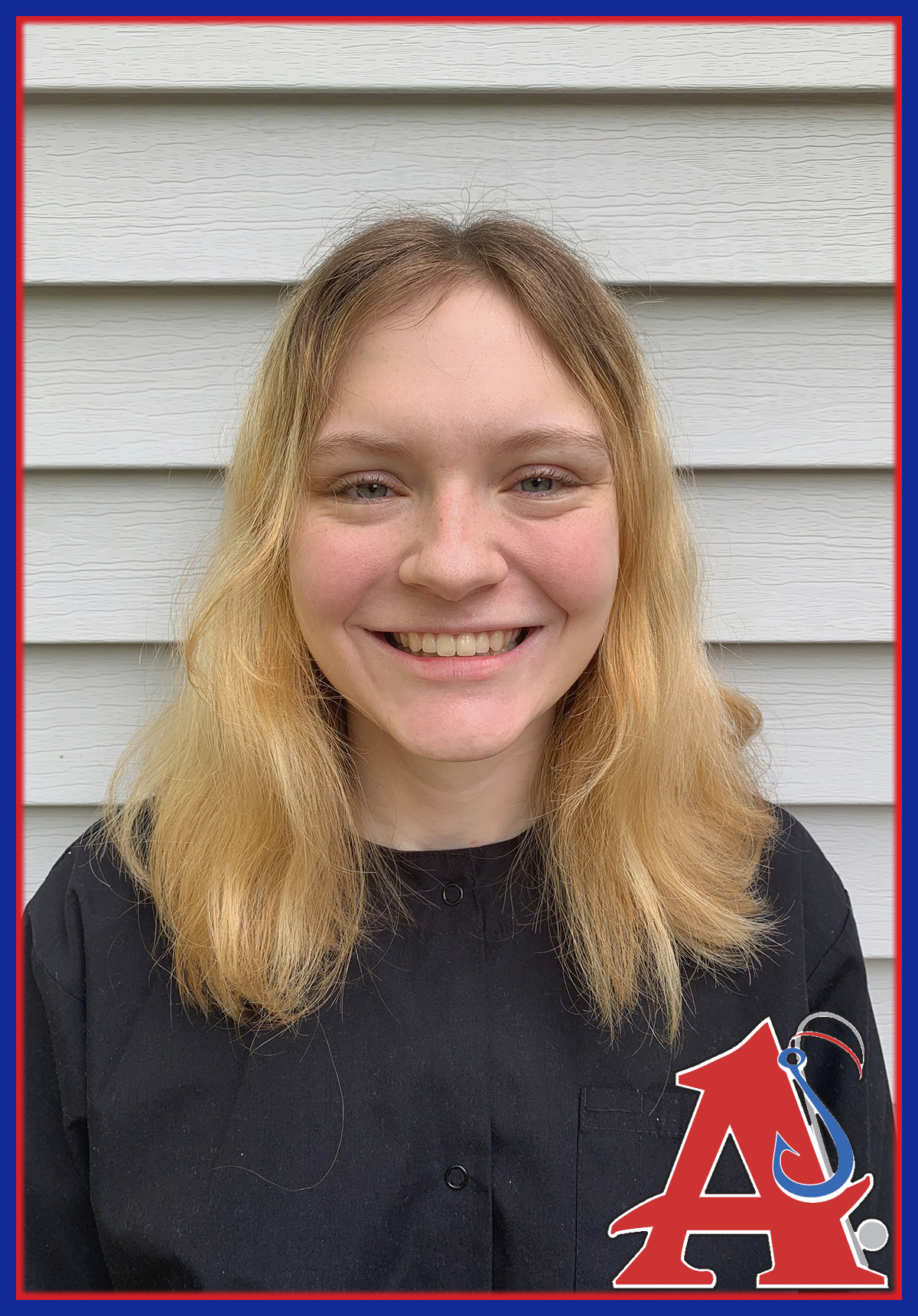 Allie Kaylor
Allie Kaylor | Syracuse University
Kaylor is a sophomore from Cincinnati majoring in newspaper and online journalism at Syracuse University along with a minor in sport analytics.
This past semester, she was an assistant sports editor at The Daily Orange, covering men's lacrosse and volleyball. Kaylor also has experience in broadcast journalism, producing two shows for CitrusTV, a student-run TV station at Syracuse. She spent two semesters as an associate producer for On the Bench, a Syracuse sports highlights show, editing footage, graphics and packages for the 30-minute weekly show.
Last fall, she was the executive producer of Noticias, the only Spanish news TV show in central New York, and one of the few student-produced Spanish news shows in the country.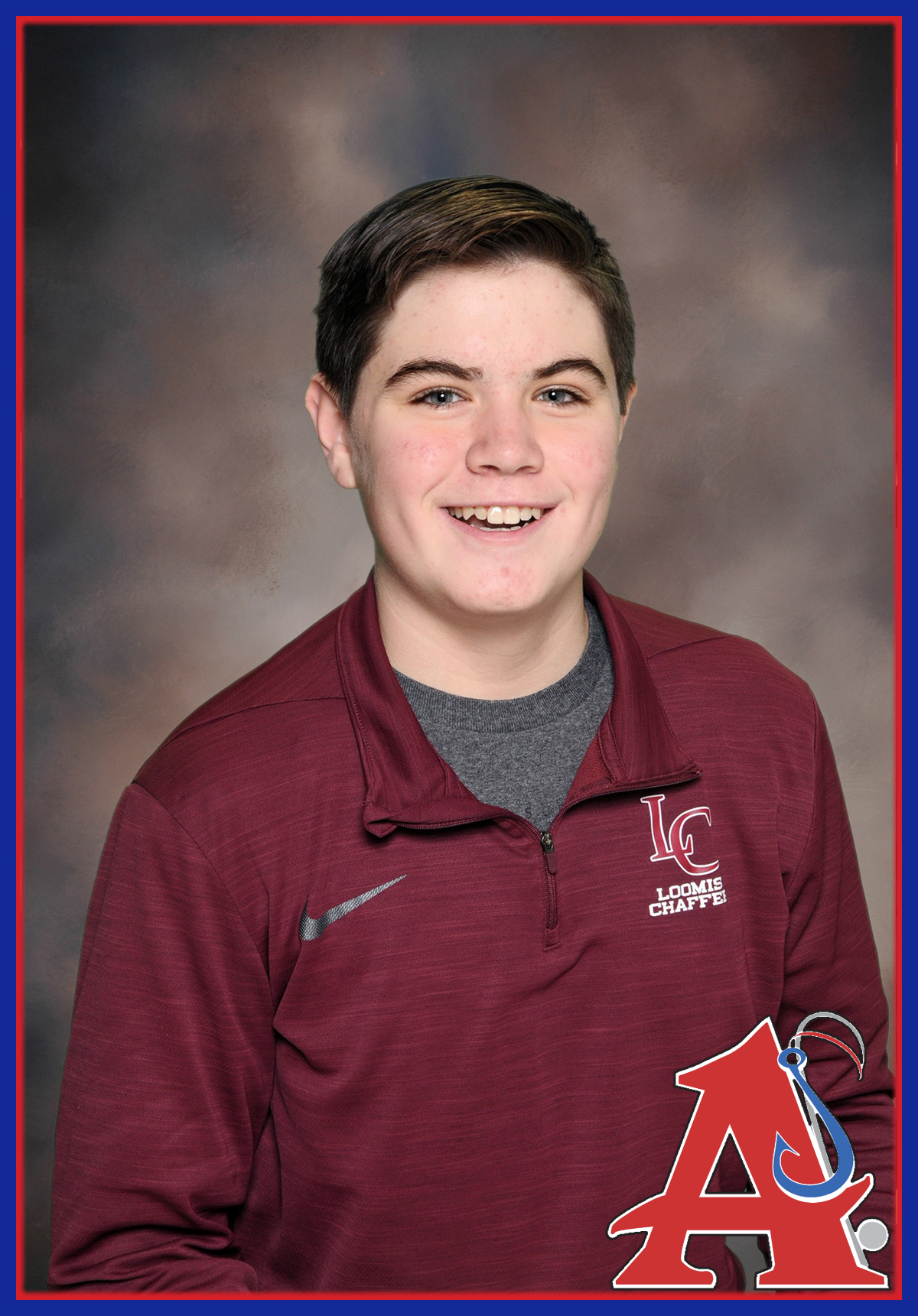 Jake Klein
Jake Klein | Loomis Chaffee School
Klein is a longtime summer resident of Chatham who will join the Anglers' media team from The Loomis Chaffee School in Windsor, Connecticut. There, he has called six varsity sports, including baseball, basketball and hockey, for eleven teams in his first two years and serves as sports editor of The Loomis Chaffee Log, the school's independent newspaper. Originally from Southborough, Massachusetts, Klein also co-founded It Means History, where he serves as a writer and editor while also acting as a reporter and producer for the CBB 365 podcast.
Contact
Contact Allie, Andrew, Jake and the Anglers Media Team with questions or comments: ChathamBroadcast@gmail.com.

Follow Allie and Andrew and Jake on Twitter: @cincinnallie, @CraneAndrew and @Kleiny42.